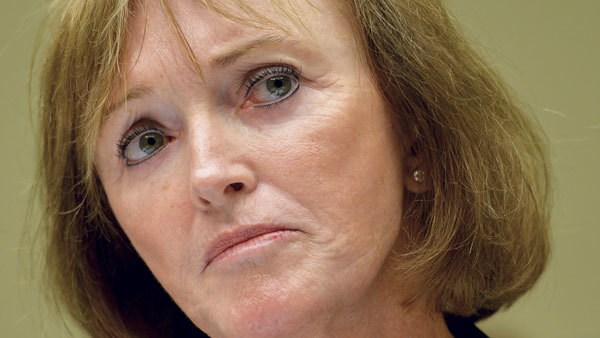 Health insurers are crying foul after a study funded by an insurance trade group found that Medicare Advantage, the private insurance version of Medicare, does not receive nearly the money it should get from the federal government for patients with chronic conditions.
Specifically, the study by Avalere, a health care consulting firm, found that the Centers for Medicare and Medicaid Services (CMS) underestimates the cost it takes to treat seniors with common conditions, such as arthritis and depression.
"We find that the model under-predicts expenditures for chronic non-cancer pain ($14.3 billion), osteoarthritis ($13.4 billion), depression ($8.9 billion), and [Rheumatoid Arthritis] ($5.3 billion)," the report concludes.
Marilyn Tavenner, CEO of America's Health Insurance Plans, a role she took after stepping down as head of CMS in the Obama administration, said the findings underscored the need for reforming the payment model.
"Rather than relying on an antiquated fee-for-service approach as the model for care delivery, the CMS should focus on strengthening Medicare Advantage and the innovative programs that improve seniors' health," she said in a statement.
Medicare Advantage, which represents a major opportunity for the private insurance industry, has seen its enrollment explode since its creation a decade ago. While AHIP points to the high levels of satisfaction voiced by MA members.
While surveys have indicated that MA members are much happier with their insurance plans than others enrolled in commercial insurance plans, they are not significantly happier with their care than those enrolled in traditional Medicare, which also receives high marks from its beneficiaries.