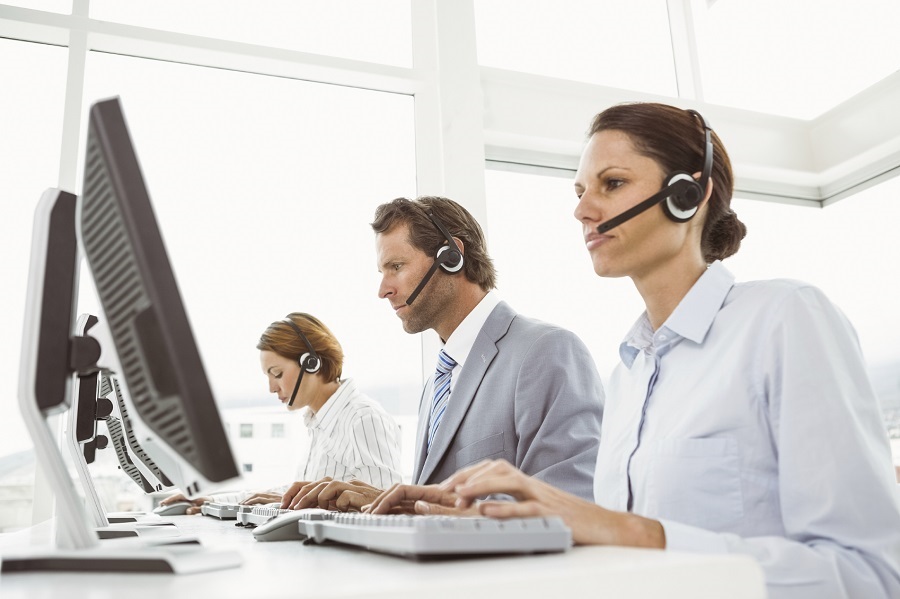 IRA and 401(k) balances rose in the fourth quarter of 2015, but lost ground from where they were at the end of 2014.
And all that volatility spurred record call center activity from plan participants.
That's according to analysis from Fidelity Investments, which reported that average balances for 401(k)s at the end of 2014 were $91,300, but in Q4 2015 had fallen to $87,900—although in Q3 they were down even lower, averaging $84,400.
For IRAs, the trend was similar. At the end of 2014, IRA average balances stood at $92,200, had fallen to $90,100 at the end of Q4 2015 but had fallen even lower, to $88,700, at the end of Q3 2015.
And as for that recent market volatility, Fidelity said a record number of people took to its call center's phone lines to check on what it had done to their account balances and to seek guidance on what to do next. In early January, the firm said, it had one of its busiest days on record, with six million customers contacting the firm.
The good news is that people continued to contribute to their retirement accounts during 2015, even if they didn't set as much aside as they did in 2014:
The average IRA contribution was $1,500 in Q4 2015, up from $1,260 in Q3 but down from $1,660 in Q4 2014.

The average total 401(k) contribution, which includes both employee and employer contributions, was $2,540 in Q4 2015, down slightly from $2,610 in Q3 but up from $2,440 in Q4 2014.
During 2015, employers contributed an average of $3,610 to 401(k) accounts through profit sharing or company match.
And retirement assets are increasingly moving toward target-date funds or managed accounts. As of the end of Q4 2015, 25 percent of total 401(k) assets on Fidelity's platform were held in TDFs, and two-thirds (67 percent) of Fidelity 401(k) account holders had at least some of their savings in a TDF. Among millennials, 63 percent had all of their retirement assets in a TDF at the end of Q4.
The use of Fidelity's professionally managed account portfolios continued to increase in 2015, growing by 19 percent (in investory accounts across its Portfolio Advisor Services and Portfolio Advisory Services at Work products) since 2014.