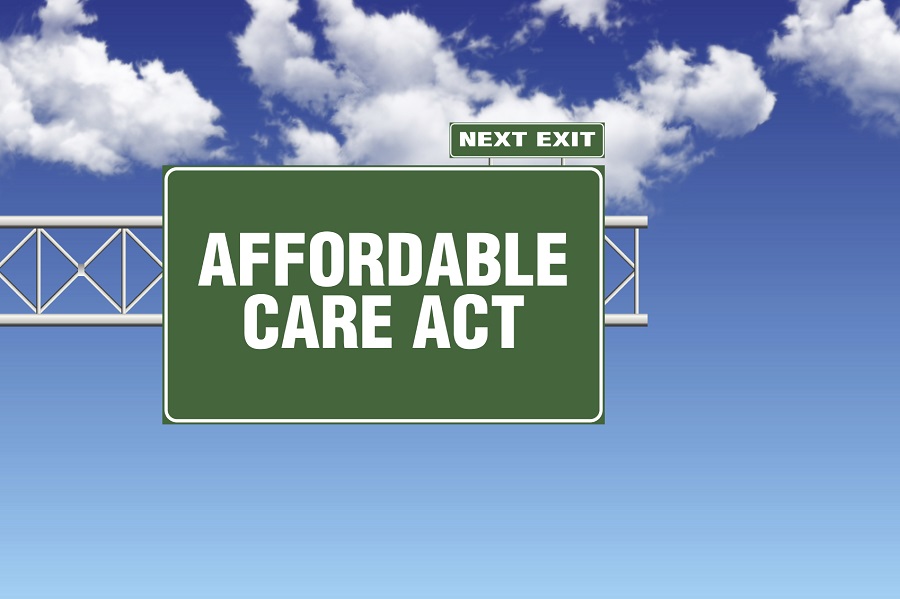 It's not big news that insurers are facing challenges turning a profit off the Patient Protection and Affordable Care Act, but a recent analysis by J.P. Morgan of the financial position of the nation's largest companies participating in the PPACA marketplace exchange highlights the extent of the problems.
The report from the bank, which was reported on by the Wall Street Journal, found that Blue Cross and Blue Shield insurers, for instance, spent $300 million more on claims during the first three quarters of 2015 on its enrollees than it received in premiums–$20.7 billion compared to $20.4 billion.
That's not bad compared to what UnitedHealth reported last month.
The nation's largest for-profit insurer reported losses of $475 million for its marketplace business last year, and said it expects to lose as much as half a billion dollars this year.
The pessimistic outlook is what led its CEO to suggest the company might abandon Obamacare plans entirely if things don't get better.
Other for-profits reported similar situations.
Humana said it expects to lose $176 million on its marketplace business in 2016.
Aetna, the mega-insurer that Humana seeks to merge with in a proposed deal being reviewed by regulators, also reported losses of 3 or 4 percent for its marketplace plans, although it now says it expects the situation to improve for 2016.
That's not to say the insurers are struggling to stay profitable overall. They most certainly are not.
Aetna reported profits up more than a third last year, in spite of its Obamacare woes.
But at the end of the day, these are for-profit companies that are not going to participate in an unprofitable activity, no matter how small the impact on its overall bottom line.
Anthem and Cigna, two major insurers also in the midst of a planned merger, have voiced more optimism about their Obamacare business prospects.
Anthem's PPACA revenue was roughly equal to its spending this year, and the CEO of Cigna told a Congressional committee in December that, despite losses in the first two years of operation, the company was committed to the marketplace and believed it would eventually make the venture profitable.
Meanwhile, the Obama administration continues to emphasize that more young people are signing up for PPACA plans, and that it is taking steps to crack down on post-deadline enrollments, which insurers say typically involve people who are more expensive to cover.