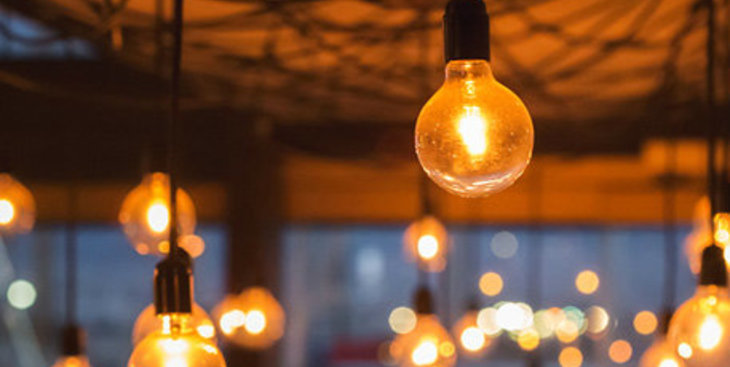 Hospice care has been a major driver of increased Medicare spending over the past decade.
The increased spending is not just a reflection of the fact that people are living longer with diseases that will ultimately kill them.
It is also a reflection of Medicare bending its own rules on the use of hospice care to allow patients to be in hospice for much longer than the service is intended.
While Medicare is supposed to approve hospice only for those expected to die from a serious terminal illness in the next six months, many people suffering from long-term degenerative conditions, such as Alzheimer's, are spending years in hospice care.
As a result, Medicare spending on hospice care approximately doubled between 2005 and 2013, when it reached $15 billion, according to an analysis by the Wall Street Journal.
The growth has been a boon for hospice providers, obviously. They get paid an average of $140 for every day they house a hospice patient.
And yet, there is a fiscal argument in favor of expanded hospice care.
Some argue that getting people who are having trouble managing their own medical conditions into hospice care saves the medical system money in the long-run by avoiding costly hospitalizations and the like.
But while the rules may have become more flexible in recent years, they are being enforced to a certain extent.
In October, for instance, the Department of Justice announced a settlement with a Georgia-based hospice provider accused of filing false Medicare claims for patients who were not terminally ill.
"The Medicare hospice benefit is intended to provide comfort and care to patients nearing the end of life," said Principal Deputy Assistant Attorney General Benjamin C. Mizer, head of the Justice Department's Civil Division, at the time. "We will continue to aggressively pursue companies that abuse the Medicare hospice benefit to improperly inflate their profits."