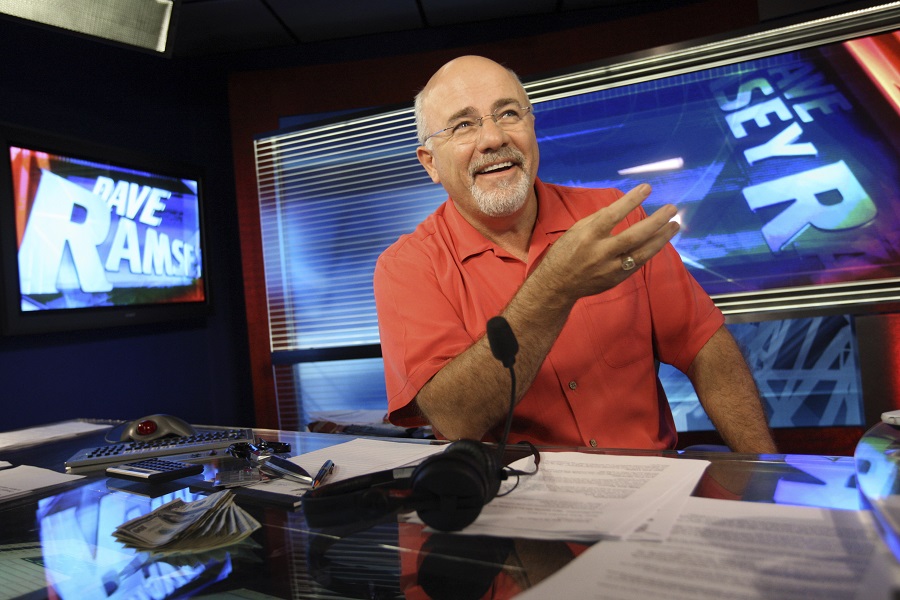 T. Rowe Price is partnering with Dave Ramsey on a new financial wellness initiative just as Ramsey is taking fire for bashing the Department of Labor's fiduciary rule.
SmartDollar, a financial wellness solution from Dave Ramsey's Ramsey Solutions, will be available to clients for integration into T. Rowe Price's Retire With Confidence program, beginning in April.
That's when the company will begin offering Ramsey's solution to full-service recordkeeping clients who elect to include it.
Ramsey entered the fray on the Department of Labor's fiduciary rule on Monday, retweeting House Speaker Paul Ryan's tweet that "up to 7 million IRAs wouldn't qualify for advice" under the rule's definition of fiduciary.
As reported in Think Advisor, BenefitsPro's sister publication, Ramsey, host of the "Dave Ramsey Show" radio program, tweeted that DOL's rule "insults" an entire industry, as "most advisors already do act in the best interest of the client."
Numerous other advisors then weighed in on Twitter to counter Ramsey's comments in a discussion using the #fiduciary hashtag that was spirited, to say the least.
Read our coverage on the DOL fiduciary rule
Ramsey himself uses a commission model—something that will likely feel some impact under the proposed DOL rule once it takes effect.
The Retire With Confidence program was introduced in 2012, and includes an online learning center, webinars, one-on-one consultations, and personalized check-ins.
With the integration of the SmartDollar program, additional educational components will be incorporated, including online tools and interactive, on-demand video lessons, and coaching.
Regular communication will encourage participants to take action. In addition, sponsors will be able to track participant progress through aggregate reporting.
SmartDollar is currently offered to more than 1 million eligible participants.