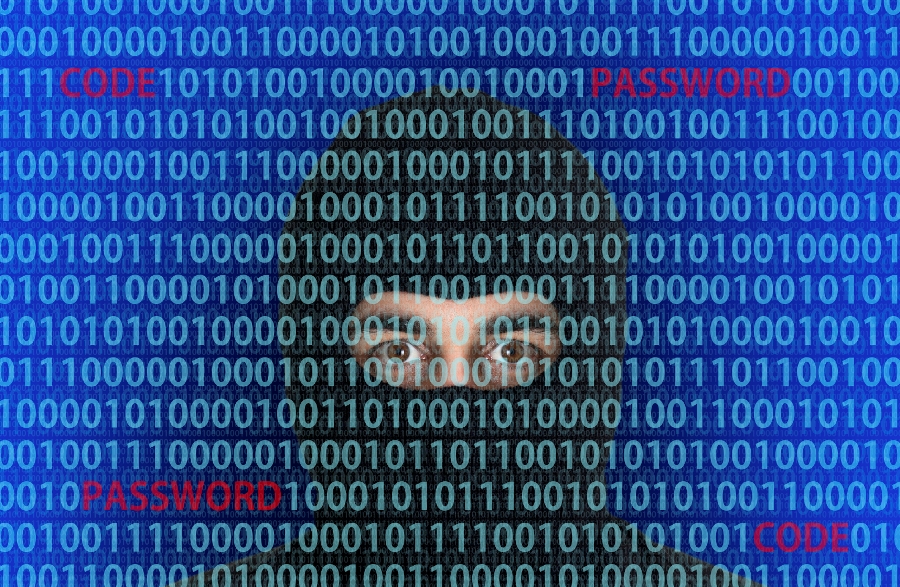 Plan advisors should be aware that the IRS has alerted human resources professionals to a new hacker scheme.
The alert warns payroll and HR professionals to beware of an emerging phishing e-mail scheme that purports to be from company executives and requests personal information on employees.
With hackers increasingly turning their attention to the reams of personal data, not to mention the cash, in the $5 trillion 401(k) market, it's a scheme plan sponsors and administrators should also be on the watch for.
The scheme, unfortunately, has already seen some success, amid the surge in phishing e-mails so far this year.
Several have already fallen victim to e-mails that get payroll and human resources offices to mistakenly e-mail payroll data, including Forms W-2 that contain Social Security numbers and other personally identifiable information, to cybercriminals posing as company executives.
This particular phishing scheme is characterized as "spoofing."
The e-mail will typically contain the actual name of the company's chief executive officer, and will on the surface come from the "CEO" to a company payroll office employee requesting a list of employees and information including SSNs.
According to the IRS, these e-mails will also contain some of the following statements, or variations on them:
"Kindly send me the individual 2015 W-2 (PDF) and earnings summary of all W-2 of our company staff for a quick review."

"Can you send me the updated list of employees with full details (Name, Social Security Number, Date of Birth, Home Address, Salary)."

"I want you to send me the list of W-2 copy of employees wage and tax statement for 2015, I need them in PDF file type, you can send it as an attachment. Kindly prepare the lists and email them to me asap."
"This is a new twist on an old scheme using the cover of the tax season and W-2 filings to try tricking people into sharing personal data," John Koskinen, IRS commissioner, said in a statement.
Koskinen added, "Now the criminals are focusing their schemes on company payroll departments. If your CEO appears to be emailing you for a list of company employees, check it out before you respond. Everyone has a responsibility to remain diligent about confirming the identity of people requesting personal information about employees."
That goes for retirement plans, too.