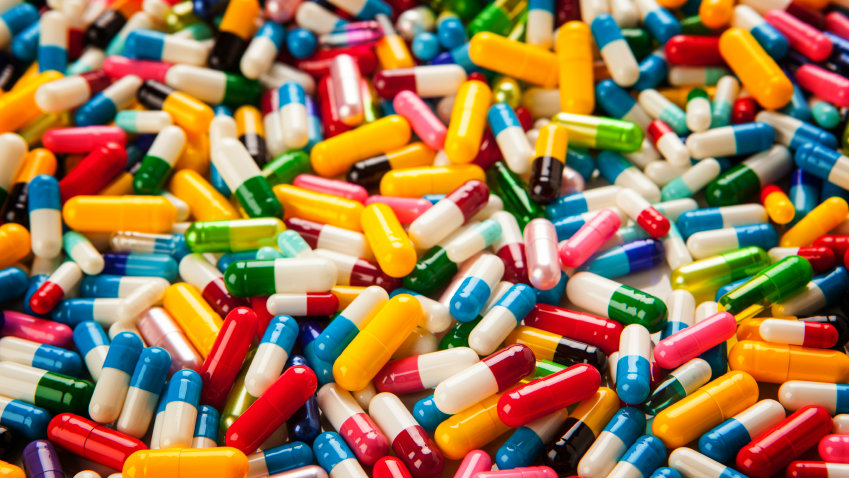 Chronic pain is a lot like love — both the definition and treatment of them is subjective and highly personal. Unfortunately, for years, the medical industry has been treating the former with additive drugs. For many in pain, this had disastrous results.
Now, the Centers for Disease Control and Prevention (CDC) has waded into the opioids controversy with new rules for the physicians who treat those with chronic pain. Henceforth, the process will end (only in worst case scenarios) with opioid treatment rather than beginning there.
The CDC guidelines are a response to the upward trajectory of annual deaths due to opioids, as well as to the high cost of such drugs. And, the CDC says in its guideline introduction, they often don't work.
"Primary care clinicians find managing chronic pain challenging. Evidence of long-term efficacy of opioids for chronic pain is limited. Opioid use is associated with serious risks, including opioid use disorder and overdose," the CDC says.
The guidelines are a 12-step program (literally) for physicians who treat chronic pain patients. But the general theme, as the CDC clearly states, is: "Non-opioid therapy is preferred for treatment of chronic pain."
As one can imagine, the guidelines are defined in excruciating detail in the CDC document, published in the Journal of the American Medical Association. Here are the Cliffnotes on the recommendations:
Opioids should be used only when benefits for pain and function are expected to outweigh risks.

Before starting opioids, clinicians should establish treatment goals with patients and consider how opioids will be discontinued if benefits do not outweigh risks.

When opioids are used, clinicians should prescribe the lowest effective dosage, carefully reassess benefits and risks when considering increasing dosage to 50 morphine milligram equivalents or more per day, and avoid concurrent opioids and benzodiazepines whenever possible.

Clinicians should evaluate benefits and harms of continued opioid therapy with patients every 3 months or more frequently and review prescription drug monitoring program data, when available, for high-risk combinations or dosages.

For patients with opioid use disorder, clinicians should offer or arrange evidence-based treatment, such as medication-assisted treatment with buprenorphine or methadone.