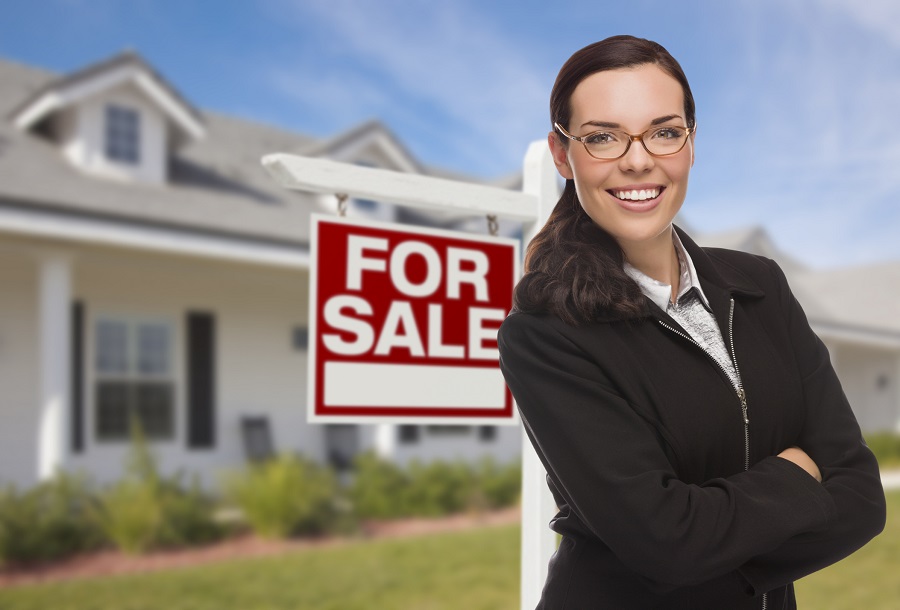 It may not be their biggest worry in retirement, but housing costs still loom large for would-be retirees.
That's according to a survey from Voya Financial, which found that although 41 percent of respondents cited health care costs as their biggest retirement worry and 22 percent were focused on day-to-day living expenses, 15 percent said that housing costs, including mortgage and rent, were their top worry.
Home-related costs account for one of the largest categories of spending in retirement.
Among other things, these costs include mortgages, property taxes, insurance, rent, utilities, and various expenses for repairs, improvements, cleaning, and ongoing maintenance.
And while it may not be the top worry for the majority of respondents, it certainly loomed large in their minds, with an almost even split saying they planned to retire in situ (49 percent) and the other half (50 percent) planning to move somewhere else more desirable.
But whether they want to move or not depends to a large extent on whether respondents are renters or homeowners, with 62 percent of the latter saying that their ideal retirement location is where they're currently living.
Only 34 percent of renters felt that way. Interestingly, 66 percent of respondents said they were free of a mortgage.
A majority (57 percent) of respondents said they'd take a relatively consistent financial approach to housing in retirement, whether they stayed in the same house (46 percent) or moved to another with similar costs (11 percent).
But more than a third (39 percent) said they had adjusted or would adjust what they spend on housing in retirement. In this group, more than twice as many (27 percent) said they'd downsize to a residence that was more cost-effective, while 12 percent said they were saving up for their dream home.
More non-retirees (30 percent) identified with downsizing than did current retirees (just 16 percent).
Asked to choose their ideal retirement destination, those who planned to relocate weren't flocking to choose cities, although urban settings have benefited from a retirement trend.
Instead, asked to pick a favorite from among near-coastal locations, somewhere with access to the outdoors, a small town or suburb or an urban environment, most chose the coast.
Thirty-five percent said that was their ideal retirement location, despite increasing weather events including flooding. Another 30 percent opted for the great outdoors, while 23 percent chose the small-town life; just 11 percent said they'd like to live in a city.
While cost factored into their choices, it wasn't in a big way. Only 12 percent cited the cost of living as a reason for their selection, and a measly 6 percent considered how much health care might cost them in a given location when deciding where they'd like to retire.
Most important was proximity to family and friends, with 38 percent giving that as the most important factor in their decision.