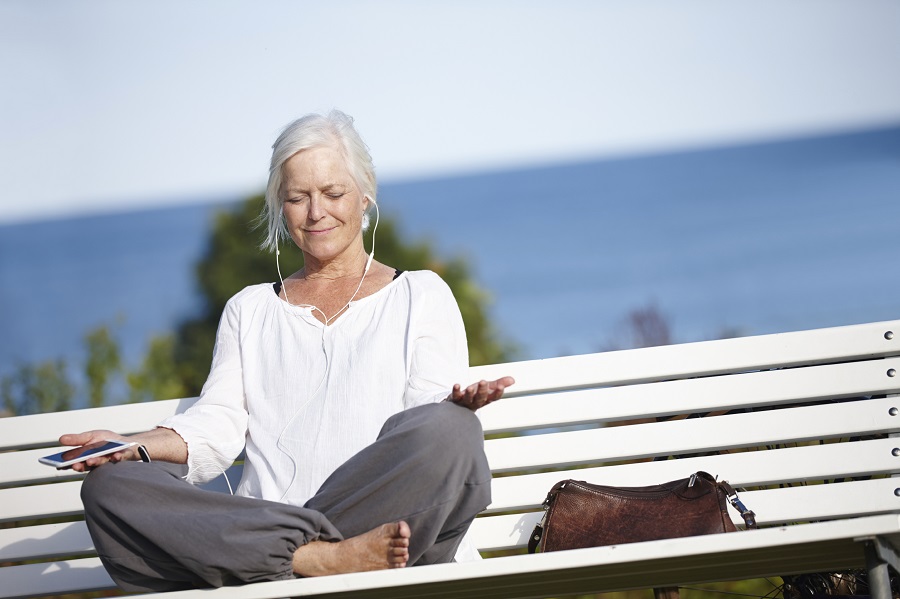 Boomers are becoming a pessimistic lot when it comes to retirement.
Read: Why brokers shouldn't forget about boomers
According to a new research report from the Insured Retirement Institute (IRI), boomers' outlook on retirement has been falling and is now at its lowest level since IRI began studying the issue in 2011.
In that original research study, 37 percent of boomers said they were confident they'd have enough savings to last them throughout their retirement years.
Now, only five years later, that percentage has fallen to less than a quarter; just 24 percent of boomers think they can scrape by financially once they're retired.
Read: Retirement crisis? What retirement crisis?
Part of the problem has to be savings, since only 55 percent said they have money set aside for retirement. Not that they've saved all that much; 42 percent of those boomers who do have retirement savings have less than $100,000. That kind of balance, said IRI, would only generate around $7,000 a year in retirement income.
Even if they're saving money now, that doesn't mean it will be there for them when they need it. Three out of 10 have stopped contributing to a retirement plan, and 16 percent have taken premature withdrawals from retirement accounts.
Boomers are postponing retirement—59 percent said they're going to stick it out at the job till age 65 or later, which includes 26 percent who said they're not retiring till age 70 or even older. Back in 2011, just 17 percent of boomers said they planned to wait till age 70 or older.
And if they run out of money, the picture looks grim; 54 percent said they'd try to go back to work if they were still able to do so, while 71 percent said they'd try to make it just on Social Security alone. They're really counting on Social Security, too, with 59 percent expecting it to be a major source of income in retirement. That's a substantial jump from 2014, when 43 percent said so.
Boomers are also starting to abandon the notion of leaving money for their heirs. In 2013, a high percentage—67 percent—said that was important to them. Now that's fallen to just 46 percent.