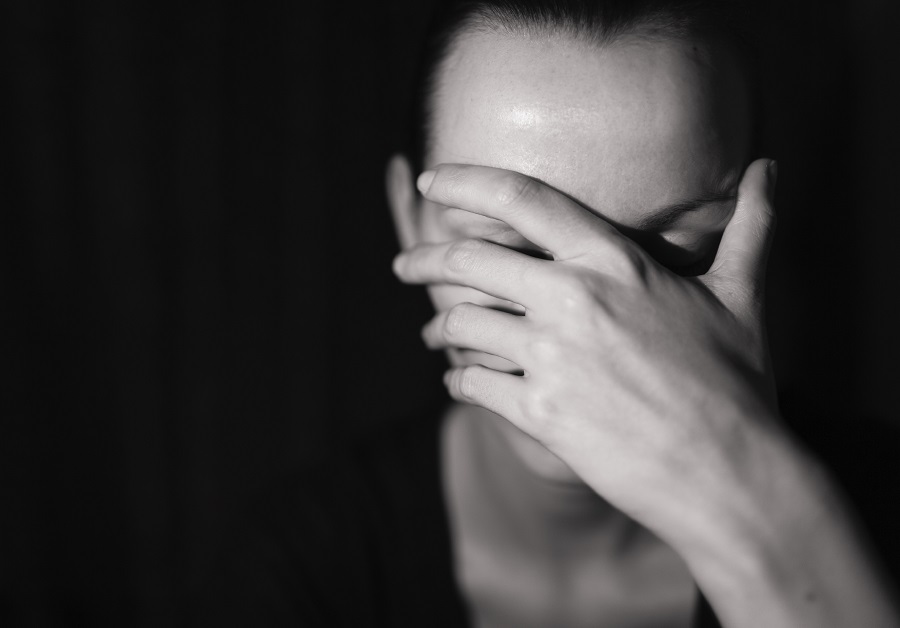 Headlines may claim that the economy is improving, but you can't prove it by American workers. Their financial stress is on the rise, even as their confidence in their financial future has fallen.
That's according to the most recent Bank of America Merrill Lynch Workplace Benefits Report, which found that 83 percent of employees say that workplace financial benefits are critical to their financial security. However, responses from 75 percent indicate that they're not financially secure. And 60 percent are somewhat or very stressed about their financial future—up from 50 percent in 2013.
Read: 5 signs of employee financial stress
To make it worse, they feel out of control when it comes to finances. Although the numbers vary a bit by generation, less than a quarter strongly agreed with the statement, "I am in complete control of my financial situation"—with 24 percent of millennials, 18 percent of GenXers and 22 percent of boomers that confident.
Read: 10 reasons for helping employees be more resilient
Sixty-nine percent of respondents reported a rise in health care costs over the past two years, and cited that as responsible for a decrease in retirement savings. Among those experiencing those higher costs, 77 percent say they're saving less for retirement, with 23 percent saving "significantly less."
Despite that, they're underestimating how much they might need to pay for healthcare costs in retirement. The report cited the HealthView Services 2015 Retirement Health Care Costs Data Report estimate of $400,000 in health care costs for a healthy couple over the duration of their retirement; yet 40 percent of respondents said they believe $500,000 will be enough retirement savings to maintain their lifestyle once they leave the job.
And almost three out of every 10 overall (four out of 10 millennials) say they have an unmanageable amount of debt. Eighty percent report that being out of work for three months would be difficult or be an actual crisis; that's up from 76 percent in 2013.