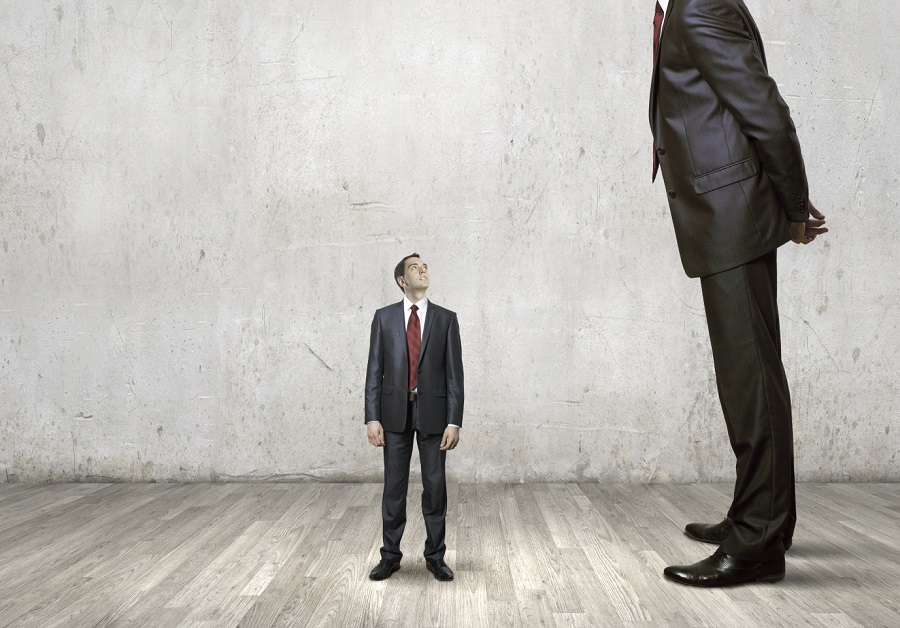 Just weeks after the Department of Labor finalized its fiduciary rule, LPL Financial, the nation's largest independent broker dealer by revenue, has rolled out a new 3(38) fiduciary service capability targeted for advisors to the small plan market.
The Small Market Solution will combine LPL's existing 3(38) advisory capability with its Worksite Financial Solutions platform, which is marketed in accord with employer-provided 401(k) platforms.
The 3(38) fiduciary designation represents the highest level of advisory care under the Employee Retirement Income Security Act. Under the 3(38) designation, advisors become solely responsible for the selection, monitoring, and replacement of all plan investments.
Plan sponsors of 401(k) plans, all of whom are fiduciaries under ERISA, still maintain responsibilities to monitor 3(38) advisors. Beyond that, the lion's share of fiduciary risk is transferred to the advisor.
LPL's Worksite Financial Solutions platform offers participants educational tools, including a retirement income calculator, which can be packaged with recordkeeper platforms.
The new Small Market Solution capability is the result of a partnership with recordkeeper Paycheck Inc. In a statement, the companies said the new partnership will "help advisors and plan sponsors better navigate fiduciary obligations, while addressing the needs of plan participants throughout their financial lives and offer customized support for the life of the plan."
The announcement comes on the heels of DOL's finalized rule, which dramatically altered the "sellers' carve-out" in the proposed version of the rule.
Originally, the DOL proposed that all advisors to plans with 100 or fewer participants or less than $100 million in assets would have to act as fiduciaries and operate under the Best Interest Contract Exemption.
In the final rule, that language was stripped. Now, all advisors to plans with less than $50 million in assets will be required to act in a fiduciary capacity.
By stripping the 100-participant threshold, DOL has brought many more plans into the fold. Critics of the rule say that will adversely impact the affected market, creating more compliance costs for advisors that ultimately will be passed on to sponsors and participants.
For instance, a plan with 1,000 participants that has an average account balance of $48,000 will fall under the $50 million threshold. Critics of the new language say a plan with 1,000 participants hardly constitutes a small business, the segment of the group retirement market the provision is intended to protect.
In delivering a new 3(38) capability, LPL and Paychex appear to be positioning their businesses for potential disintermediation in the $50 million-and-under defined contribution plan market.
In a joint press release, neither company made reference to the DOL rule.
David Reich, LPL's head of retirement partners, did say, "Plan sponsors rely upon support from a qualified retirement specialist that they can trust. With LPL's Small Market Solution, advisors and plan sponsors have access to the tools and resources that can help them meet their fiduciary responsibility and serve their plan participants in meaningful ways as they help them prepare for a better retirement outcome."
At the very least, the new product line is undoubtedly intended to protect LPL's existing advisory revenues earned from retirement plans. LPL advisors service about 40,000 retirement plans with an estimated $118 billion in plan assets, as of the end of 2015.
That means the average plan size served by LPL, by assets, is about $2.95 million—well below the DOL rule's $50 million threshold.