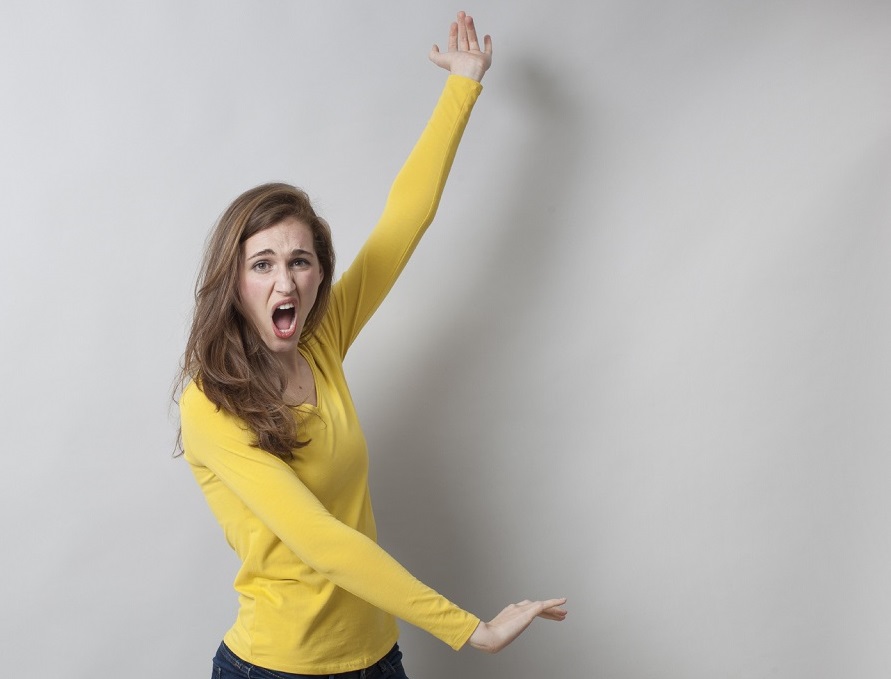 How old are you? That could determine how stressed you are about retirement.
But the degree to which you're stressed may not be highest if you're closest to the Big Day, which may come as a surprise to many.
According to Franklin Templeton's 2016 Retirement Income Strategies and Expectations (RISE) survey, those feeling the most stress about the issue of retirement are GenXers and millennials—those who are farthest away from the Big Day.
Seventy-six percent of GenXer respondents reported the highest levels of stress and anxiety when thinking about their retirement savings and investments, followed by 70 percent of millennials.
And they should be worried—they're not saving.
In fact, 57 percent of millennials haven't started saving for retirement. But they're not the only ones.
Overall, 41 percent of respondents said they're not yet saving for retirement, compared with 35 percent who said so back in 2014. Stress when thinking about retirement savings and investments saw a slight uptick year-over-year, with 70 percent of all respondents reporting stress this year versus 67 percent in 2015.
Small wonder they're worried; despite not saving, millennials are looking to their 401(k)s to provide expected income during retirement.
In fact, 69 percent said they were "confident" their 401(k)s would provide for them. (Of course, 32 percent expect that running out of money during retirement will be their top worry—but 35 percent actually expect that their retirement will be better than that of previous generations.)
Among boomers, the top worries are about health/medical issues; 29 percent expect such problems to be their biggest worries during retirement.
Thirty percent of boomers said they'd left the job earlier than planned, thanks to circumstances beyond their control, and a whopping 70 percent said they were counting on Social Security to provide expected income during retirement.