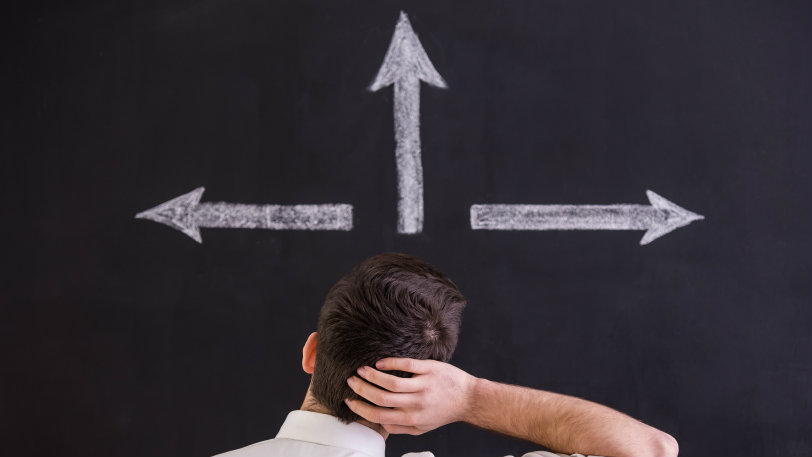 Employees aren't the only ones who'd like some help negotiating the maze of voluntary benefits — two out of five employers who don't already have a financial advisor to guide them say they'd be happy to have professional help.
That's according to a MassMutual Life Insurance study, which found that 39 percent of employers without an advisor would find help on such voluntary benefit options as retirement plans, life and disability insurance, and other protection benefits "extremely valuable" or "very valuable." In addition, 57 percent would characterize such help as at least "somewhat" or more valuable.
The 2016 MassMutual Benefits Advice Study, conducted by Greenwald & Associates as part of a broader research project, surveyed 565 U.S. employers of different sizes ranging from fewer than 25 employees to 1,000 or more employees. And apparently, the larger the firm, the more they'd value the help.
Firms characterizing assistance as "extremely" or "very" valuable range from 33 percent for those with fewer than 25 employees to 55 percent for those with 1,000 or more employees. The percentages of employers that would see such advice as at least "somewhat" or more valuable range from 75 percent for the smallest employers to 80 percent for larger firms, the study found.
In addition, research found that employers that rely on help from an advisor are more likely to promote employee wellness and benefits utilization. Sixty-one percent of employers using an advisor encourage employees to take advantage of both retirement savings and other voluntary benefits, compared with 49 percent of employers that do not use an advisor. Also, 48 percent of advisor-supported firms promote financial well-being for their employees, but among firms without advisors, just 33 percent do so.
Advisor involvement aside, the research indicates that some benefits are more likely to be offered by employers than others. Overall, employers who participated in the survey offered the following insurance benefits in order of popularity:
health care (92 percent),

dental (73 percent),

life insurance (72 percent),

vision (60 percent),

short-term disability (52 percent),

long-term disability (51 percent),

accident (32 percent),

employee assistance programs (21 percent),

wellness programs (20 percent),

critical illness (17 percent),

cancer (16 percent),

and long-term care (13 percent).