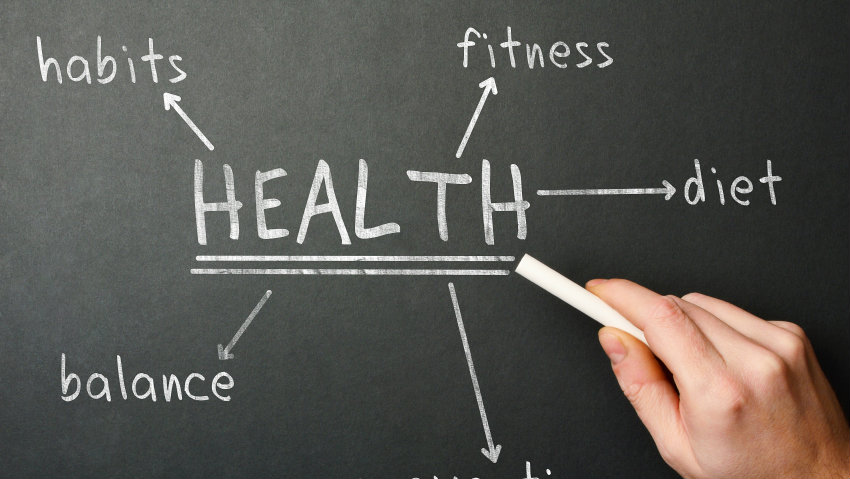 A case study that put to the test adding cognitive behavioral therapy to a company-sponsored wellness program suggests that videos can be a powerful inducement to change life choices and improve one's health.
A large wellness program provider partnered with SelfHelpWorks, a provider of online lifestyle and disease management interventions, to determine if adding video therapy to its wellness plan would have demonstrable effects on employee health.
The provider offered the therapy one year, did a health risk assessment of employees, then checked in a year later with the 60,000 employees who had engaged in at least one of the video. The videos addressed such conditions as tobacco use, obesity, stress, body mass, alcohol intake, and others considered to be related to lifestyle choices.
The follow-up health risk assessment showed the following, when compared to the year-earlier HRA results:
62 percent of these considered obese reduced their BMI

52 percent reduced alcohol consumption

77 percent increased their activity level

33 percent quit smoking

47 percent lowered their stress levels
Overall, the group lowered its BMI by 12 percent, the study reported.
SelfHelpWorks, which has more than 1,000 organizational clients, believes employees make better choices, and stick with them, because of the way cognitive behavioral videos allows them to take in the information.
"The problem is that the issue is not being tackled correctly," said Lou Ryan, founder and CEO of SelfHelpWorks. "Behavior begins in the mind, not the body. Unless you change the way a person thinks deep down at a core level, the unhealthy behaviors will keep coming back."