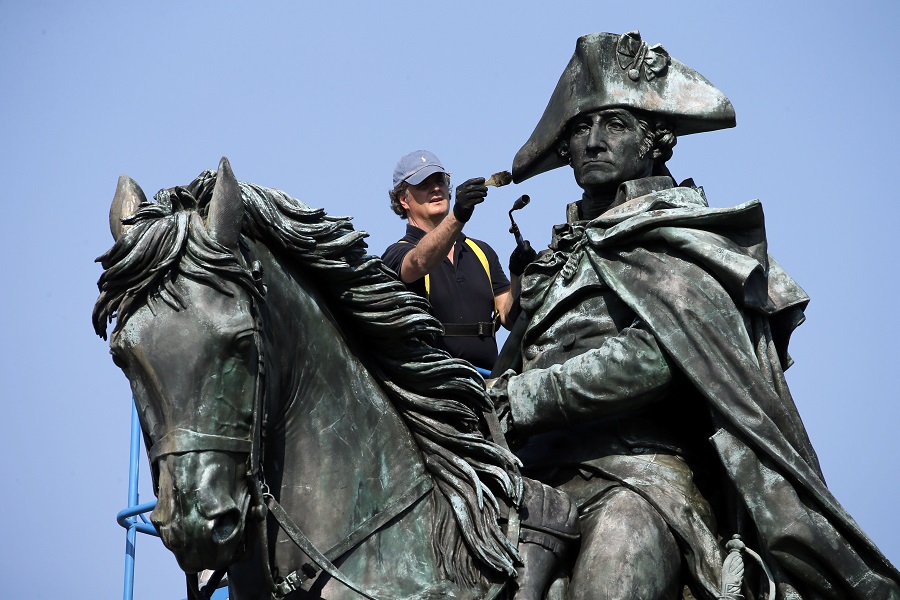 Philadelphia is in the midst of a retirement crisis that can threaten the city's fiscal and economic health.
The Philadelphia Tribune reported that in a study released by City Controller Alan Butkovitz, only 44 percent of elderly households have any income in addition to Social Security.
Read: How plan sponsors can help participants succeed
And that can put them below the city's subsistence poverty line of less than $28,750 of annual income, the report said.
As a result, Butkovitz said those seniors could experience financial insecurity—which could then lead to a crisis for local human services.
Butkovitz said in the report, "Insufficient retirement assets of Philadelphians poses a risk to the fiscal and economic health of our city," adding that a senior household in Philadelphia needs $28,750 a year to meet its basic needs without relying on public assistance.
Butkovitz pointed out that more than half of the senior households in the city are already having to choose among basic essentials, including food, medicine, heating or cooling, and that a Philadelphia senior citizen needs an average of $423 per year for out-of-pocket medical costs. Projections for millennials' health care when they reach retirement age are four times higher than those paid by seniors currently.
Many seniors in the city already have it rough, with a third living on incomes that are below 150 percent of the federal poverty level and 21 percent participating in the Supplemental Nutritional Assistance Program (SNAP).
In the report, Butkovitz said, "We must take an active role to eliminate the negative consequences of inadequate retirement savings. The city's increasing millennial population will face much higher costs at retirement age and we must reverse the rising numbers of poor seniors."
The study also pointed out that 54 percent of city residents have no access to a retirement plan at work—something Butkovitz said the city could change by administering an Open Multiple Employer Plan (Open MEP), a tax–advantaged, defined benefit or defined contribution retirement plan that eligible employers without retirement plans would join voluntarily.
Other suggestions included a Secure Choice Auto IRA and the Encourage myRA.