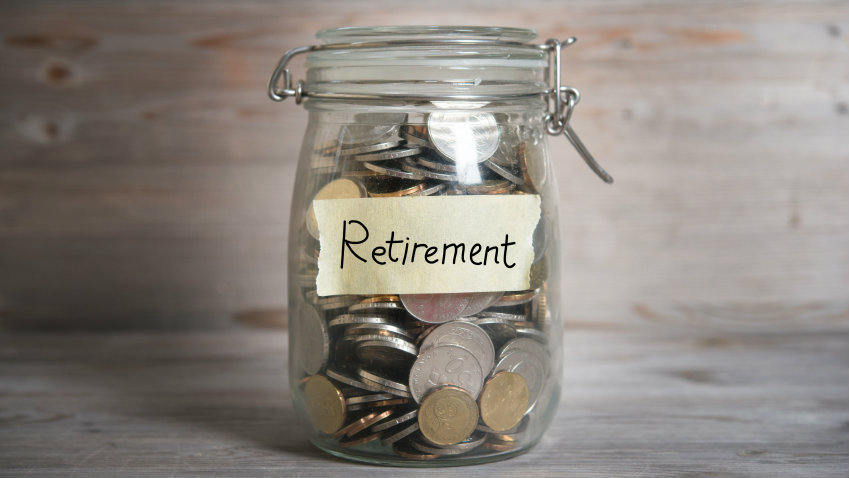 Headlines may tout an economic recovery, and some studies may find Americans' financial situation improved, but that's not playing out when it comes to their retirement plans.
According to Willis Towers Watson's "Global Benefits Attitudes Survey," 23 percent of U.S. employees believe they'll have to work past the age of 70 if they're going to live comfortably in retirement.
And that's if they think they'll be able to retire at all; another 5 percent don't think they'll ever be able to retire. According to the survey, while the average U.S. employee expects to retire at age 65, they admit there is a 50 percent chance of working till they turn 70 years old.
That delay in retirement is playing out in employee health, the survey found — a factor employers might want to examine more closely. Employees who expect to work longer are less healthy, more stressed, and more likely to feel stuck in their jobs than those who expect to retire earlier.
According to the survey, 40 percent of employees expecting to retire after age 70 have high or above average stress levels, compared with 30 percent of those expecting to retire at 65. Less than half of those planning to retire after age 70 (47 percent) say they are in very good health, while nearly two-thirds (63 percent) of those retiring at age 65 state they are in very good health.
Additionally, 40 percent of employees planning to work past 70 feel they are stuck in their jobs, compared with just a quarter of those who expect to retire at 65 (28 percent) or before 65 (27 percent).
And employees are looking for ways to improve their retirement security; 62 percent of respondents said they'd be willing to pay more out of their paychecks for more generous retirement benefits, and 63 percent said they'd be willing to pay more for a certain benefit at the point of retirement. They have good reason to be so determined to better the long-term picture; nearly 80 percent will rely on their employer retirement plan(s) as the primary vehicle they use to save for retirement.
Lest employers think this is exclusively the mindset of older employees, it's not; 24 percent of employees under age 30 believe they'll retiree in their 70s or later. That does rise with age, though, to 28 percent of those in their 30s and a third (33 percent) of those in their 40s.
And the percentage of older workers — aged 65 or older — has been on the rise for some time; the percentage of U.S. men aged 65 or older who are working has grown from 15 percent in 2003 to 22 percent last year.