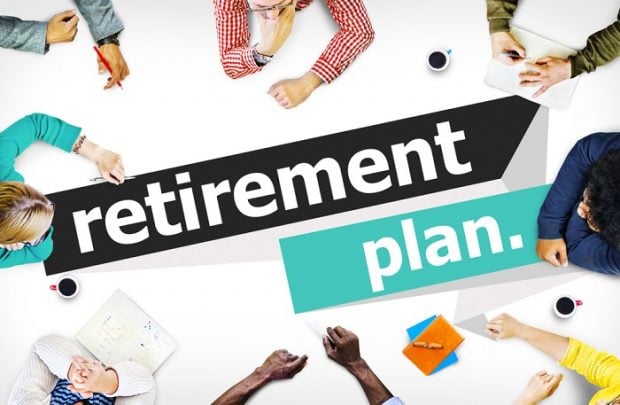 Since 2012, over half of the states in the Union have passed legislation to launch or explore options for sponsoring programs to address the needs of private sector workers without access to an employer sponsored savings plan.
Related: 5 reasons why workers can't even get access to retirement plans
As the momentum behind state-sponsored retirement plans and marketplaces continues to mount, programs in two states show vastly different approaches to improving retirement readiness via state legislatures.
Washington State
When the state of Washington officially rolls out its Small Business Retirement Marketplace at the beginning of 2017, it will be the first state to actually initiate a plan.
What will emerge in Washington is a less-invasive approach relative to proposals in other states.
In the Evergreen state, 67 percent of private-sector workers have access to a retirement plan, which compares well across the country. Still, over one million workers lack access.
The Retirement Marketplace will not mandate that those workers or their employers enroll in any program. Rather than creating a statutory requirement, the marketplace's purpose is to educate small employers on retirement plan availability and "promote qualified, low-cost, low-burden retirement savings vehicles and MyRa accounts."
Signed into effect in May 2015 by Gov. Jay Inslee, D-Washington, the law says providers and advisors hoping for inclusion in the web-based market will have to offer a minimum of two product offerings, one a target-date fund, the second a balanced fund.
Providers will not be able to charge employers administrative costs, and participants can't be charged more than 100 basis points on any plan. The Financial Services Institute, which represents the interests of financial advisors and broker-dealers, lent its support for the legislation in a comment letter, but lobbied for the cap on fees to be 140 basis points.
Related: Retirement crisis? Do you really need to ask?
FSI cited various sources and estimated the average fees for a plan with less than $1 million in assets is 150 basis points.
"We are concerned that the 100 basis point cap will discourage firms and advisors from applying to be part of the exchange, meaning private small business employees will not gain access to additional retirement savings options," wrote FSI.
Other interest groups have questioned the efficacy of a state-sponsored program that does not mandate participation.
A recent report on state-run plans from Pew Charitable Trusts suggests voluntary programs may have limited impact on broadening access to retirement plans.
They cite the low levels of uptake among businesses with 10 employers or fewer—only 22 percent of workers in those businesses have access to a workplace retirement plan.
To participate in the Washington marketplace, providers will also be required to roll assets over if an employer or participant leaves a plan offered through the marketplace and moves to another provider.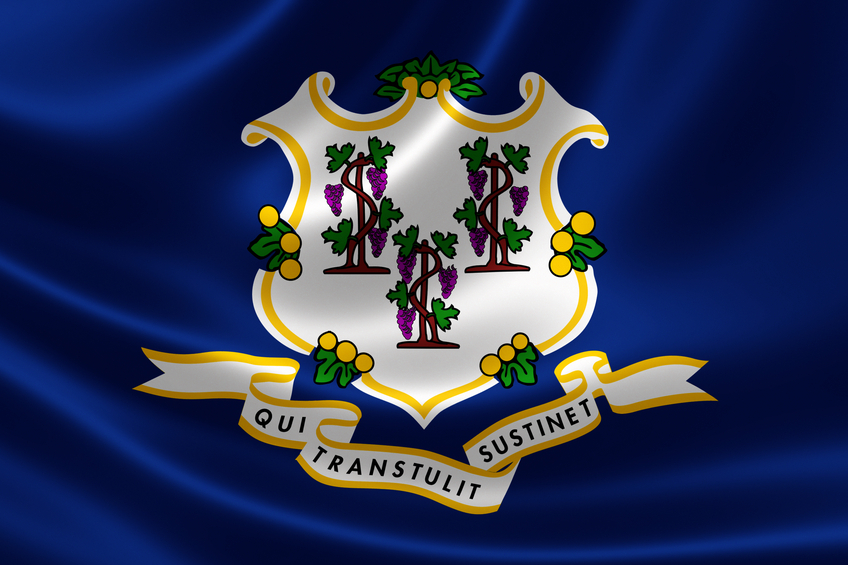 Connecticut's new law requires businesses that have been around for at least two years and that have five or more employees to enroll them in a Roth IRA, unless the company already offers a retirement plan. (Photo: iStock)
Connecticut
At the end of Connecticut's legislative session in May, Gov. Dannel Malloy, D-Connecticut, signed the Retirement Security Program Act into law, but only after his lieutenant governor was called in to break a stalemate in the Senate, and a tense seven-hour debate in the House.
The law requires all employers that have been in business for at least two years and have five or more employees to enroll workers in a Roth IRA if they don't already offer a plan.
In the Nutmeg state, 66 percent of workers have access to an employer-sponsored plan, also high relative to the rest of the country — by comparison, Florida's access rate is 46 percent.
Under the new law, employers will not be permitted to make contributions to the plan.
Any employee age 19 or above that has at least 120 days of service to the company will have to be enrolled. Employees will have the option to opt out of the plan by selecting a deferral rate of zero.
Participants will be invested in age-appropriate target date funds, but the law includes provisions that require 50 percent of retiring participants' assets to be invested in annuities that provide lifetime income benefits. Participants can elect to have a higher percentage allocated to an annuity.
The law explicitly says that employers who fail to enroll qualified participants may be subject to civil action from employees or the State's Labor Commissioner.
Some critics of state-run plans have questioned the IRA model in Connecticut and those proposed in other states.
This week, in an open letter to Congress, Ronald O'Hanley, CEO of Boston-based investment management company State Street Global Advisors, urged lawmakers to pass federal legislation requiring all employers to offer workplace savings plans.
In State Street's accompanying retirement proposal, mandatory auto-enrollment would begin at 6 percent of a participants' income in the first year and automatically escalate to 12 percent over three years. Employers would not be required to contribute, though they would be incentivized to do so with tax credits.
O'Hanley commended efforts in the Obama administration and at the state level to use policy levers to expand access to retirement savings plan.
But State Street's proposal notes what it says are the many shortcomings of those proposals.
The IRA structure Connecticut built its platform on "may falsely lead individuals to believe that they have saved sufficiently when in fact they will come far short of the amount needed for a secure retirement," notes State Street's proposal, citing data showing the impact lower contribution caps on IRAs have on retirement outcomes.
Related: State Street proposes aggressive federal retirement policy