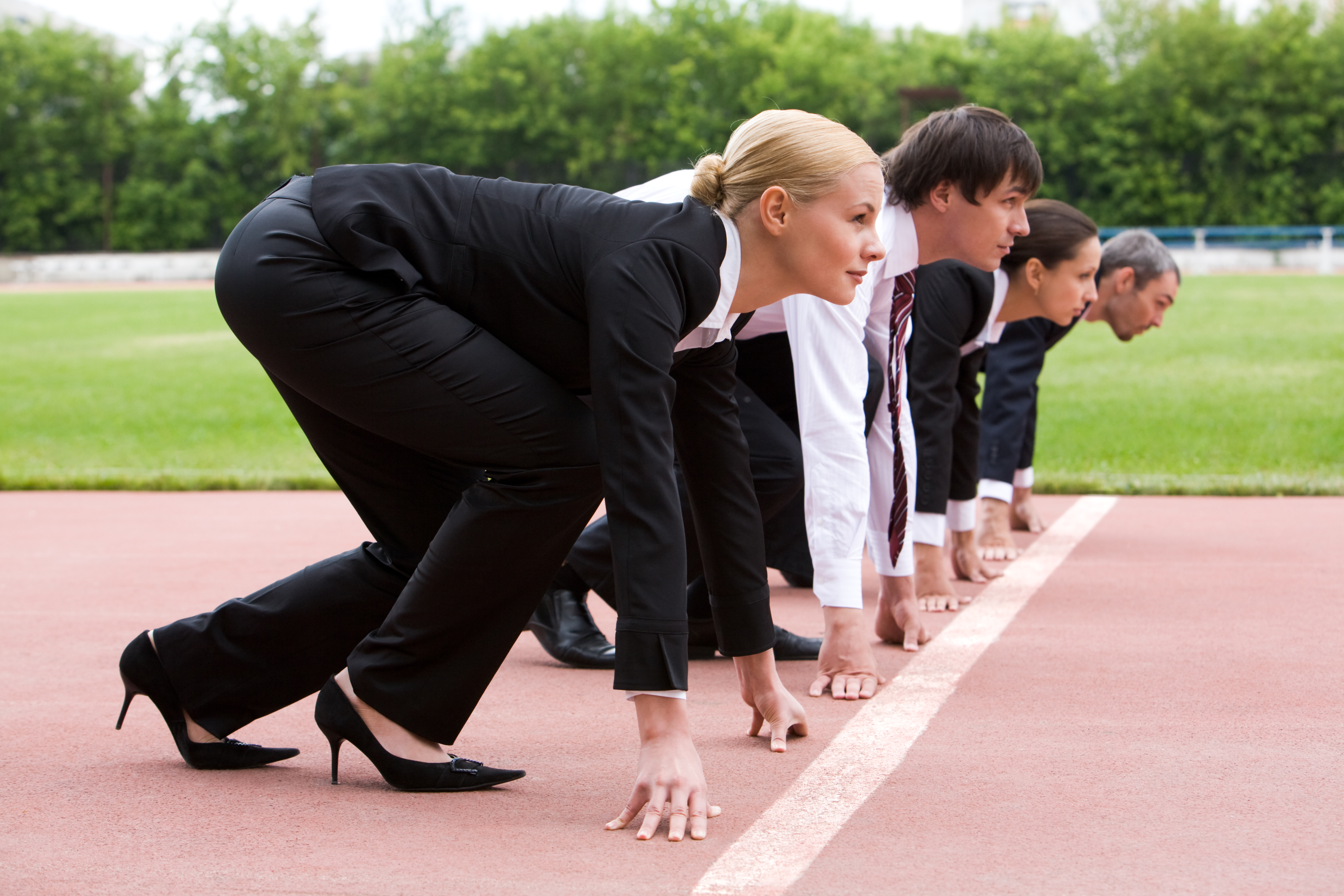 Companies continue to complain that they can't find the right candidates for key jobs and that they are losing high performers to the competition.
Related: McDonald's has the answer to employee retention
The irony is that, while they know more money would probably be a step toward solving these lingering problems, they aren't offering any more.
That's the key takeaway from a Randstad USA survey designed to put some flesh on the bones of the talent wars that are raging among employers.
In its "2016 Workplace Trends Guide," Atlanta-based Randstad, a major human resources service provider, focuses on three key areas of talent acquisition: recruitment, retention and talent trends.
Related: Employes, employees far apart on compensation equity
The disconnect between knowing that higher salary offers are critical to talent acquisition, but refusing to raise wages and offers, is puzzling to Randstad.
"The reality is inflation-adjusted wages for typical workers have barely budged in the past five years," says Jim Link, chief human relations officer at Randstad North America. "The lack of wage increases plaguing the country's labor market has allowed companies to contain costs and regain capital, however the honeymoon appears to be over. According to our survey findings, the increasing turnover rates and recruiting difficulties among companies can be directly attributed to the absence of wage growth."
Related: Blue Shield reveals executive compensation
The top three findings of the survey:
41 percent of HR decision-makers said their turnover rate increased over the past year.

41 percent of respondents said they have raised salaries over the past year.

57 percent of respondents said they make an effort to tailor retention programs to the specific needs/preferences of different generations of workers (i.e. baby boomers versus millennials).
Now, let's take a deeper dive into the results by topic:
Recruitment
75 percent: How much longer it takes this year than last to fill positions.

2.6: The average number of months required to hire a non-executive.

$500: The cost per day of letting a job sit vacant.
Most-challenging positions to recruit and hire for
Information technology workers.

Executive talent and leadership.

Sales and marketing professionals.

Engineering workers.

Manufacturing and logistics staff.
Retention
67 percent of employers say they are more concerned about the turnover rate internally than they were 12 months ago.

13 percent is the average rate of understaffing reported, as a result of turnover and drawn-out hiring to replace those who left.

33 percent of companies have increased their salaries in the last 12 months.

60 percent have kept them the same as they were 12 months ago.
Talent trends
40-plus percent of the workforce will be composed of contingent workers.

26 percent of the workforce was composed of contingent workers as of 2015 (Bureau of Labor Statistics).

68 percent of companies said they believe a workforce mix of temporary and permanent employees is ideal.

Millennials estimate they will work for four or five employers in their careers.
"People are the key factor linking innovation, competitiveness and growth for companies today," says Link. "As organizations further increase their hiring activity, low unemployment means business leaders will have to work harder at hiring and keeping quality talent particularly as employees gain more options and confidence to change employers. This year's Workplace Trends study underscores the importance of not only hiring the right people from the start, but ensuring they remain engaged and satisfied on the job."