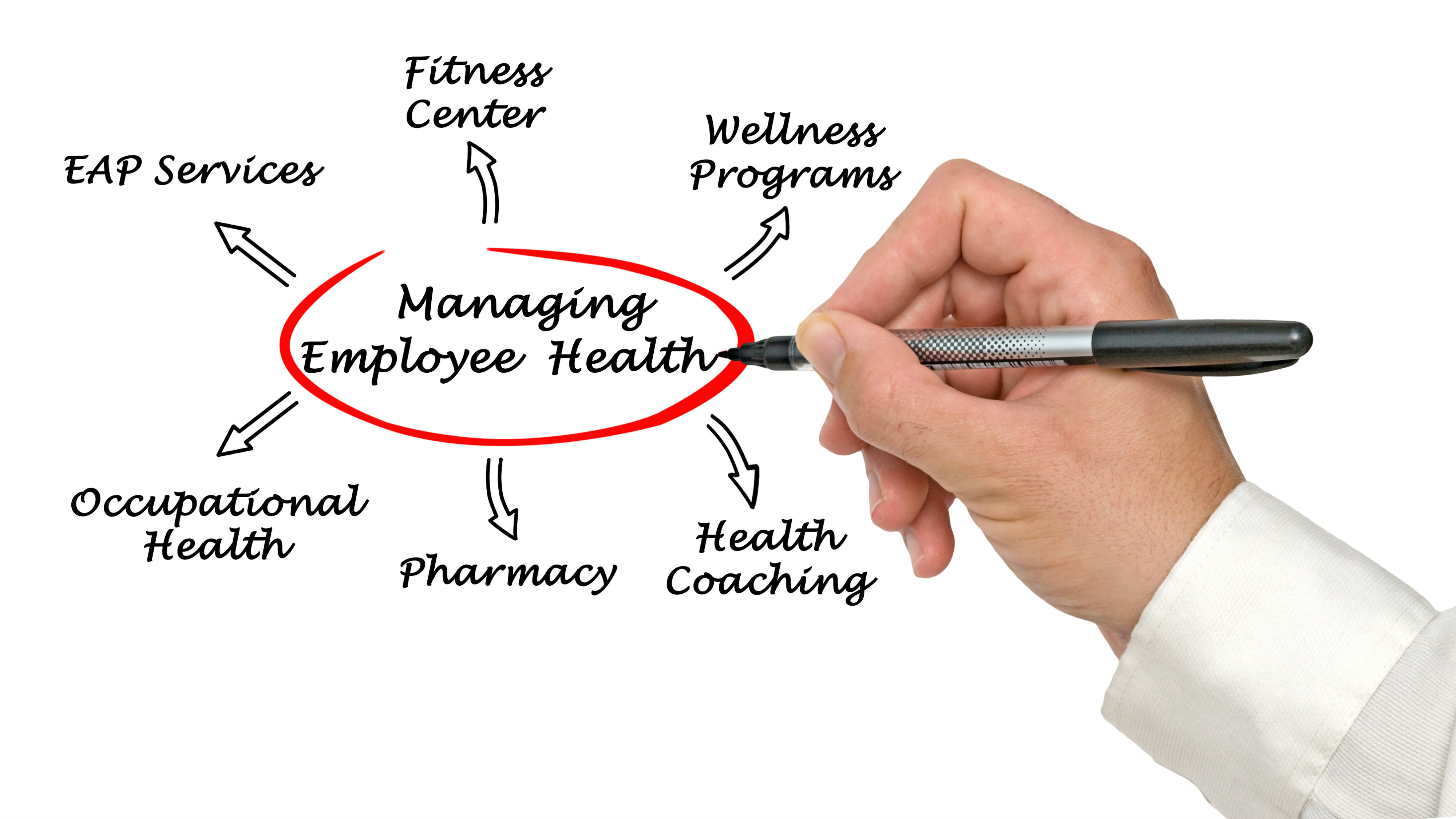 Wellness programs are on the decline, a new survey of employers by the Society for Human Resource Management finds.
Although 92 percent of the nearly 3,5000 surveyed employers indicated they offered some type of wellness benefit, including things as simple as offering employees wellness information, only 61 percent provided a full-on wellness program. Last year, 70 percent offered programs.
That drop is too big to be dismissed as a random statistical variation. Instead, it likely represents a growing skepticism among employers of the value of wellness programs to their bottom lines. After years of intense advocacy, there remains very little evidence that wellness programs produce a significant return on investment for employers, at least in dollars and cents.
The elements of wellness programs that research has shown might in fact produce savings for companies are the cheapest and least-intense measures, such as incentives for getting an annual physical or offering on-site biometric screening. Such measures are easy ways that can help alert employees to chronic health conditions that could become much more costly in the future, if left untreated.
But the SHRM survey suggested that even the simplest wellness measures are losing favor among businesses. For instance, the percentage of employers offering flu vaccinations dropped from 61 percent to 54 percent. And the percentage offering health care premium discounts for completing a health risk assessment dropped from 25 percent to 18 percent.
The percentage of employers offering 24-hour nurse lines also dropped below 50 percent for the first time in years. After hitting 55 percent in 2013, it declined to 51 percent in 2014 and then fell to 44 percent in the first six months of 2016.
The drop for health coaching, a more expensive and involved measure, was slightly more pronounced, down from 46 percent to 37 percent.
Some wellness benefits actually increased, but those that did can generally be seen as amenities meant to attract or please employees, rather than lowering their health costs. For instance, 26 percent of employers reported having an on-site fitness center, up from 21 percent last year, and 33 percent reported offering standing desks, up from 25 percent.