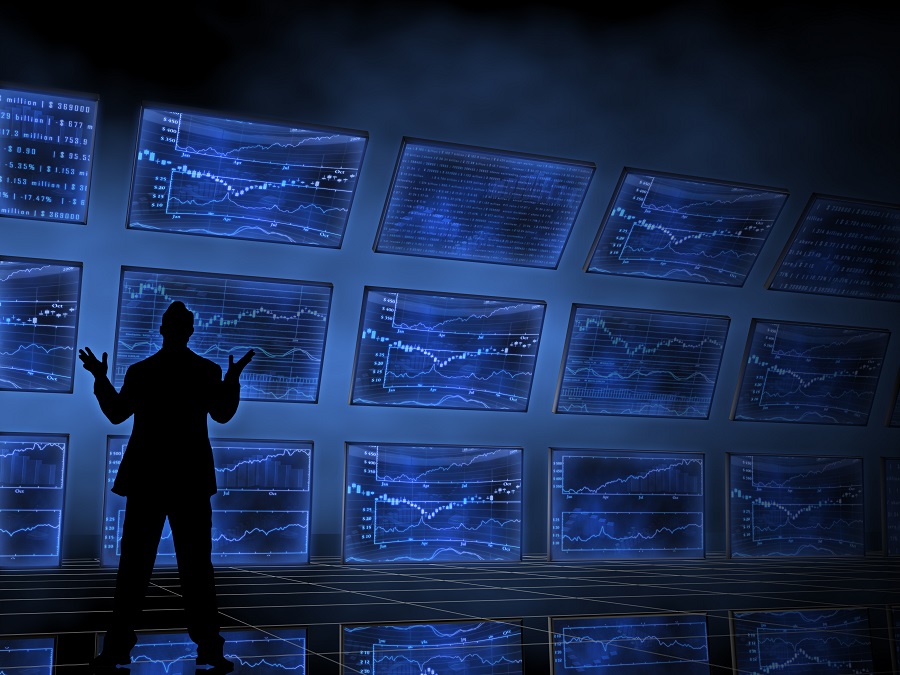 The U.S. Department of Labor's fiduciary rule will increase competition — and challenges.
That's according to the latest Independent Advisor Outlook Study from Schwab Advisor Services, which found that 36 percent of advisors think the rule will be a source of increasing competition among registered investment advisors.
And 35 percent think that it will create greater challenges for registered investment advisor firms to differentiate themselves from larger, or wirehouse, firms .
More than half (57 percent), meanwhile, believe the rule will drive more questions and/or interest from clients in an advisor's fiduciary responsibilities.
Overall, advisor respondents were optimistic in their answers, with 73 percent saying they were "very optimistic" about opportunities for registered investment advisors to grow in the next five years. Sixty-six percent expect more competition to win client assets during that period, and 65 percent said they believe the need to differentiate their firms from competition is greater than ever.
Both advisors and clients are concerned about market volatility, the interest rate environment and the potential for another U.S. recession. The majority of advisors (90 percent) have needed to reassure at least some portion of their client base in the past six months that they will achieve their investment goals, and 57 percent of advisors expect to have a difficult time reaching client investment goals in the current investment environment.
While 38 of advisors report spending the majority of their time considering how to prepare for future growth, only 37 percent of firms are factoring changing demographics into their succession planning.
Approximately nine in ten advisors report being prepared to meet the needs of "aging," "mature" and "mid-lifecycle" assets, while two-thirds (68 percent) are prepared for young assets, and a little over half (57 percent) say they are prepared to serve emerging assets (investors in the initial stages of building wealth).
In looking toward new clients, 35 percent of advisors are aiming to attract and serve younger clients, 29 percent aim to attract and serve female clients and 10 percent plan to attract and serve more ethnically diverse clients.
But two-thirds of advisors still aim to attract and serve clients similar to those they have today, the study said, and are hiring accordingly.