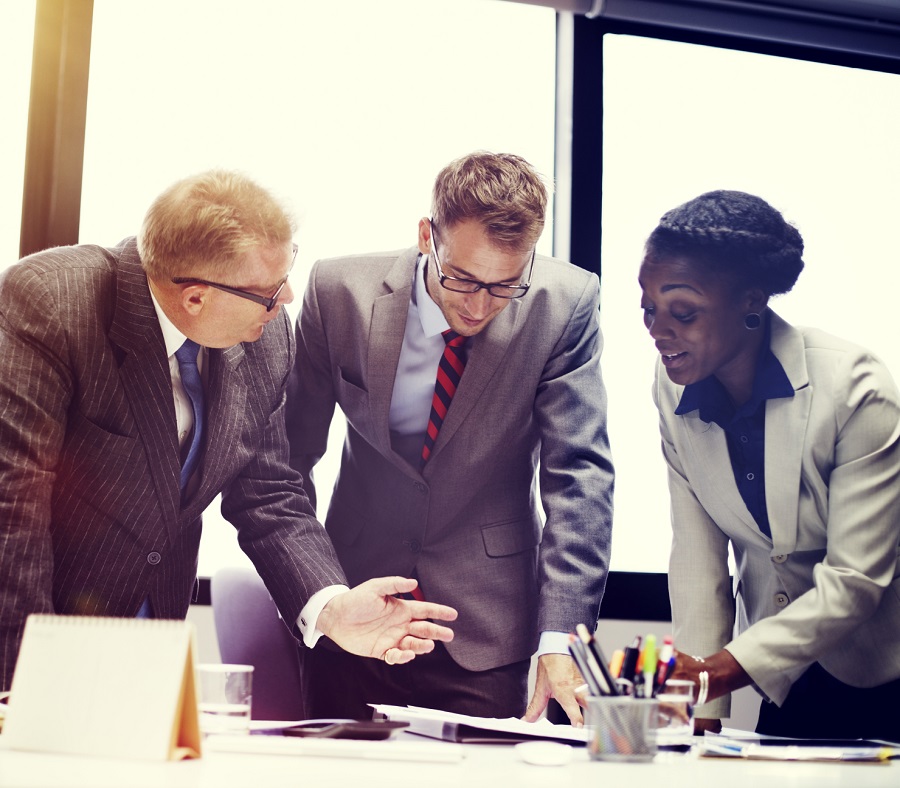 Despite the retirement savings crisis and company efforts to improve employee retirement preparedness for the day when they leave the workplace, one tactic to boost results isn't gaining much ground: auto-enrollment.
That's according to the 2016 Employee Benefits report from the Society for Human Resource Management, which found that, although automatically enrolling employees can be key to expanding access — something that must be done in order to improve the nation's retirement situation — only 38 percent of companies automatically enrolled new employees into defined contribution plans unless those employees opted out, and just 21 percent of companies automatically enrolled current employees unless those employees opted out.
That's not good news, because in 2012, 39 percent of companies automatically enrolled their new employees. There are no data to compare the percentage of companies that auto-enrolled their current employees in 2012; that particular question wasn't even on the radar screen at the time.
But with the clamor over retirement savings growing ever louder, economic and industry experts are proposing ever more stringent measures to cope with the issue. Not only are calls growing for government intervention to varying degrees, but proposals for mandatory retirement savings are being voiced.
State Street Global Advisors is one of the most recent of those voices, proposing that lawmakers mandate guaranteed access to a retirement savings platform that all employers would be require to offer through auto-enrollment.
The State Street plan would include part-time workers — who currently account for a massive gap in retirement savings. Extending retirement savings opportunities to part-timers, as well as others who work "limited hours or seasonally," was also a "best practice" recommended, among others, by the Bipartisan Policy Center's Commission on Retirement Security and Personal Savings.
The commission was also critical of individual efforts by states to create retirement plans, because they result in a "patchwork" of rules and coverage — for instance, on the matter of mandatory coverage; some state measures, though not all, require employers to auto enroll workers into a plan. In Connecticut, the plan is a Roth IRA. And all the proposed auto-enroll mandates come with an opt-out feature.
But it is likely to take more than simply extending auto-enrollment to everyone, if Vanguard figures accurately reflect the situation; while auto enrollment certainly ups the number of participants, the account balances are smaller — and they're already insufficient for most people to make it through retirement without some other source of income.