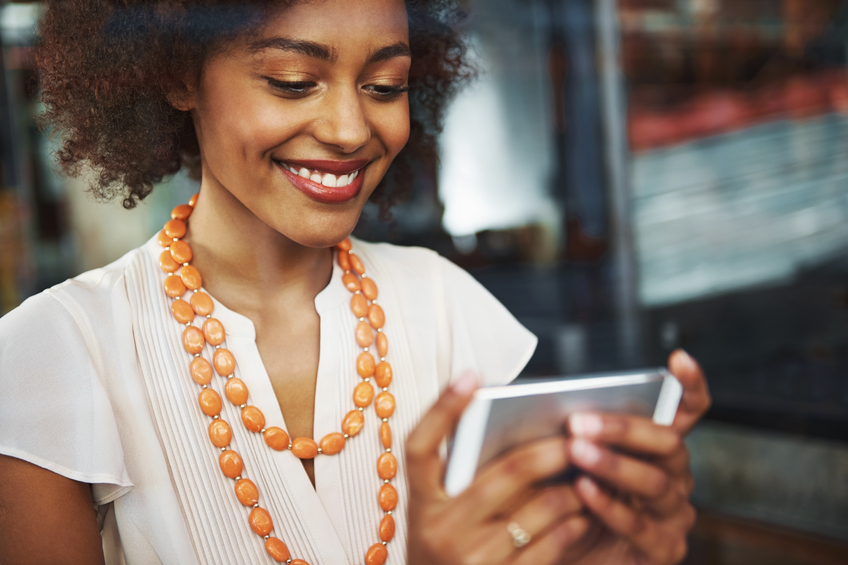 As the capabilities of handheld cellular devices continue to increase, their usage has proliferated accordingly.
Consumers have come to depend on smartphones for an ever-widening range of applications that now encroach on even those sectors of business once dominated by personal interaction.
Related: Mobilizing the health care army
Insurance companies in particular have been slow to explore the potential of digital communication, but recent research indicates that even the firms' own employees believe further investment in mobile technologies will be necessary to keep pace with the surrounding culture.
"The State of the Mobile Experience," a study released this week by Raleigh, North Carolina-based mobile development company PointSource, determined that a majority of IT and marketing professionals working within the insurance industry acknowledge the desire among their clientele to take advantage of the immediacy and convenience digital technology allows.
However, the companies themselves have thus far lagged far behind the financial services sector as a whole due to a combination of factors including overcautious management, ingrained traditions, and an insufficient understanding of the underlying technologies.
According to the PointSource figures, nearly three-quarters of the professionals surveyed say their companies have already developed and implemented apps, and 89 percent of the respondents say their firms maintained websites developed for mobile use.
Unfortunately, the same data reflects a worrying unease about the efficacy of these systems and pessimism about any industry-wide acceptance of transitions towards digital interfacing. A majority of those polled doubted their firms' clients would be able to accurately retrieve information without undue wait.
Related: Health care consumerism is more than a benefit design
As well, the PointSource report highlights a basic resistance to any technologically-oriented evolution of business practices. Nearly two-thirds of respondents believed a "simple aversion to change would prevent employees from using an app to manage accounts" while 39 percent "also expressed being generally uncomfortable with mobile devices."
Although a certain hesitancy about revolutionizing the trade's foundational methods should be expected, the last few months have seen even the most established firms take encouraging steps forward. Several of the most influential providers have begun implementing proprietary technological solutions engineered like the State Farm "Pocket Agent."
These trends may only exacerbate the fears of insurance professionals concerned that such innovations may render their own positions irrelevant. However, since the PointSource research also points out the agents' own worries about properly engaging mobile interfaces, the usefulness of intermediaries should be clear.
For many consumers, the insurance industry will probably always require a physical presence. Agents are constantly traveling from client to client, after all, and those agents still successfully managing personal relationships through face-to-face meetings should soon welcome the ease and precision of assessing policy estimates through functional mobile apps.
Related: The millennial expectation of health benefits
As the study suggests, any tensions preventing the spread of digital technology could be easily alleviated by educational programs for employees that facilitate a thorough knowledge of the systems in place. Once understood as a tool not far removed from a calculator or ordinary phone, agents should soon appreciate the benefits mobile apps promise for themselves and their clients.