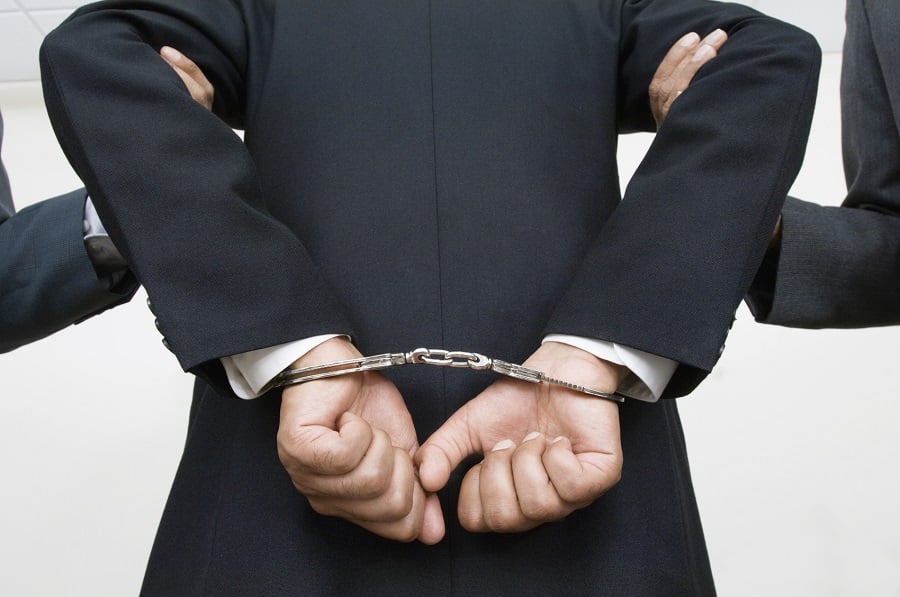 Three people have been charged after they were accused of using dozens of Miami-area nursing homes to defraud Medicare and Medicaid out of $1 billion.
The Associated Press reported that Philip Esformes ran 30 nursing homes and assisted living facilities. He conspired with two others and a network of doctors and hospitals willing to ignore the law and refer thousands of patients to their facilities — despite patients not qualifying for the services.
Related: Feds recover $2.4 billion from health care fraud
In addition, authorities said that some of the treatments ordered, in complete disregard for patient health, were actually harmful.
Leslie Caldwell, assistant attorney general of the U.S. Justice Department's Criminal Division said in a statement that it is "the largest single criminal health care fraud case ever brought against individuals by the Department of Justice."
Caldwell added, "Among the thousands of people cycled through the fraudulent network were, for example, drug addicts who were allegedly prescribed opioids — including OxyContin and Fentanyl — and other narcotics in order to entice them to stay in facilities where they didn't belong."
Related: Former pharmaceutical head Shkreli subpoenaed
According to the report, Esformes, along with Odette Barcha and Arnaldo Carmouze, who were identified in court documents as a hospital administrator and a physician's assistant, also got kickbacks for sending patients to other community health care providers, including mental health centers. Once a Medicare-imposed length of stay limit was hit at one facility, the three just sent those patients on to a different facility in a manner that Caldwell called "ruthlessly efficient."
Medicare and Medicaid were also billed for unnecessary services, and, in addition to cash, kickbacks came in the guise of charitable donations.
Esformes, Barcha and Carmouze have been charged with conspiracy, obstruction, money laundering and health care fraud.
Court documents said that, in 2006, Esformes paid $15.4 million to resolve civil federal health care fraud claims for similar charges. After that date, authorities said, he turned to a sophisticated money-laundering scheme to keep operations running.