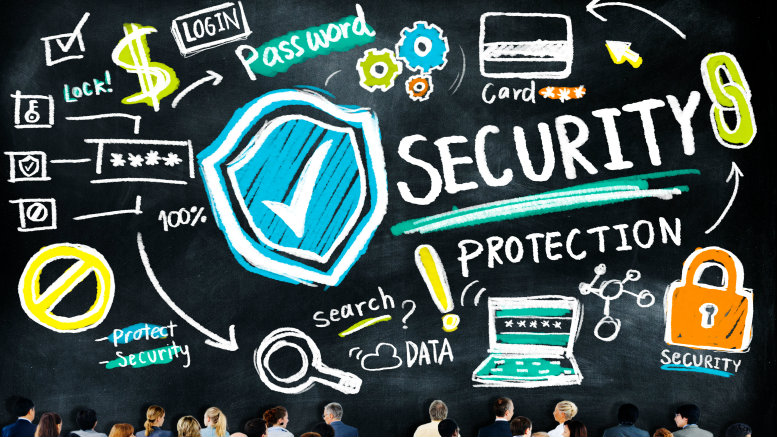 Jobseekers, listen up: Cybersecurity ought to be at the top of your skills list.
The Society for Human Resources Management (SHRM) reported that there's a shortage in cybersecurity talent, across industries and across the globe, with 82 percent of IT professionals saying that there's a shortage of people equipped with cybersecurity skills.
SHRM cited a number of reports that indicate not only that employers are running out of candidates with suitable skills, but the cost of that lack is rising. A Ponemon Institute study put the cost of a data break for respondent companies in the study at $4 million in 2016 — up from $3.79 million just last year. Why? A lack of cybersecurity skills is damaging companies.
And companies can't find enough skilled candidates to fill openings, despite higher salaries; a Burning Glass Technologies report said that in 2015, 209,000 cybersecurity jobs went unfilled in the U.S. And Intel Security, which authored the global report "Hacking the Skills Shortage," said that respondents to their study "estimate an average of 15 percent of cybersecurity positions in their company will go unfilled by 2020."
Computer skills are topping the list in other areas, too; regardless of their primary job focus, candidates who can code are more in demand by HR departments than candidates who can't. But here too there's a shortage, despite the fact that salaries are also on the rise for coders.
In a Burning Glass Technologies study conducted for Oracle, jobs that include coding skills pay an average of $84,000, compared with just $62,000 for jobs that don't require coding skills. And these are jobs outside the information technology department.
Students might be taking coding classes, but they're not flocking to cybersecurity — and the training they're getting in schools might not cut it for cybersecurity, anyway. Only 23 percent of respondents in the Intel reports said that education programs are preparing students for jobs in cybersecurity.
What does work? The report pointed to "nontraditional methods of practical learning, such as hands-on training, gaming and technology exercises and hackathons."
According to the National Science Foundation, the percentage of high school students taking computer science courses has fallen over the last 20 years, despite the rise of the computer in just about every field. Now only 19 percent of high schoolers in the U.S. pursue computer science — if that doesn't change, the existing shortage is likely to grow in years to come.