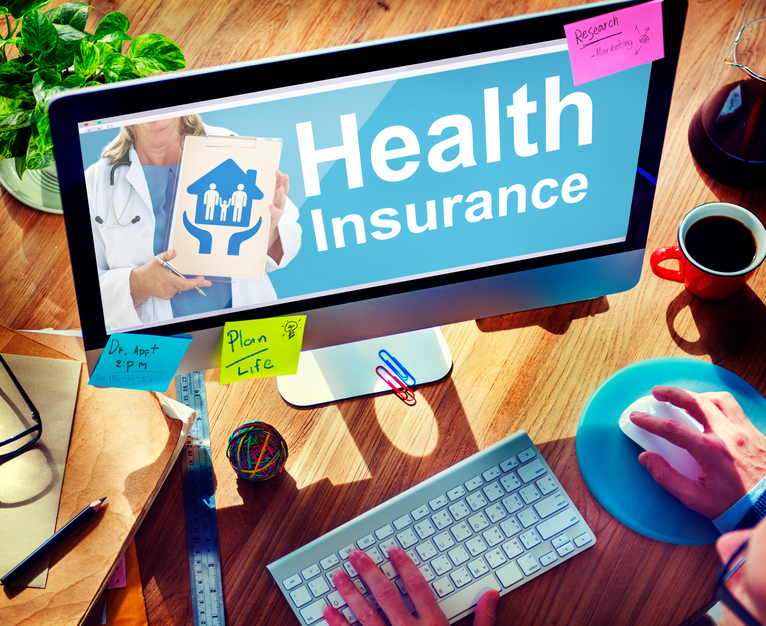 The cost of providing health coverage to the average U.S. employee rose nearly $500 over the past year.
That means employers are now spending an average of $8,669 annually for each worker they cover.
A new report from the Society of Human Resource Management displays the effect of rapidly rising health care costs on employers and employees alike. The study finds that health costs are eating up 7.6 percent of employer budgets.
Employers have reacted to the trend by offering lower-cost plans, including health maintenance organization plans, consumer-driven health plans and health savings accounts. Twenty-nine percent of employers surveyed offer HMOs, 20 percent offer consumer-driven health plans, 52 percent offer health savings accounts, and a whopping 77 percent offer health reimbursement accounts.
"More and more, employers are having to push the increasing cost of health care onto employees," says Evren Esen, SHRM's director of workforce analytics, in a blog post. "High-deductible health plans such as HSAs and HRAs are one way that employers are attempting to counter the high costs."
And yet, the great majority of employers have still not ditched traditional plans. Eighty-one percent reported offering preferred provider organization plans.
Preferred provider organizations also remain the most popular type of plan among employees. Fifty-two percent of the nearly 1,300 employees interviewed for the survey are enrolled in a preferred provider organization, compared to only 13 percent enrolled in HMOs and 8 percent in consumer-driven health plans.
The data is missing a crucial part of the puzzle because 19 percent of respondents reported opting out of their employer's health plan, presumably most often because they are covered through a spouse's employer.
Among the 1,565 organizations responding to the survey, 32 percent reported offering just one health plan, the same percentage offer two plans and 36 percent offer three or more.
Although more employers have adopted narrow network plans and sought to shift more of the cost of care onto employees, through higher deductibles and copays, the employer-based coverage landscape still stands in contrast to that of the Affordable Care Act marketplace, which is dominated by high-deductible, narrow network plans.