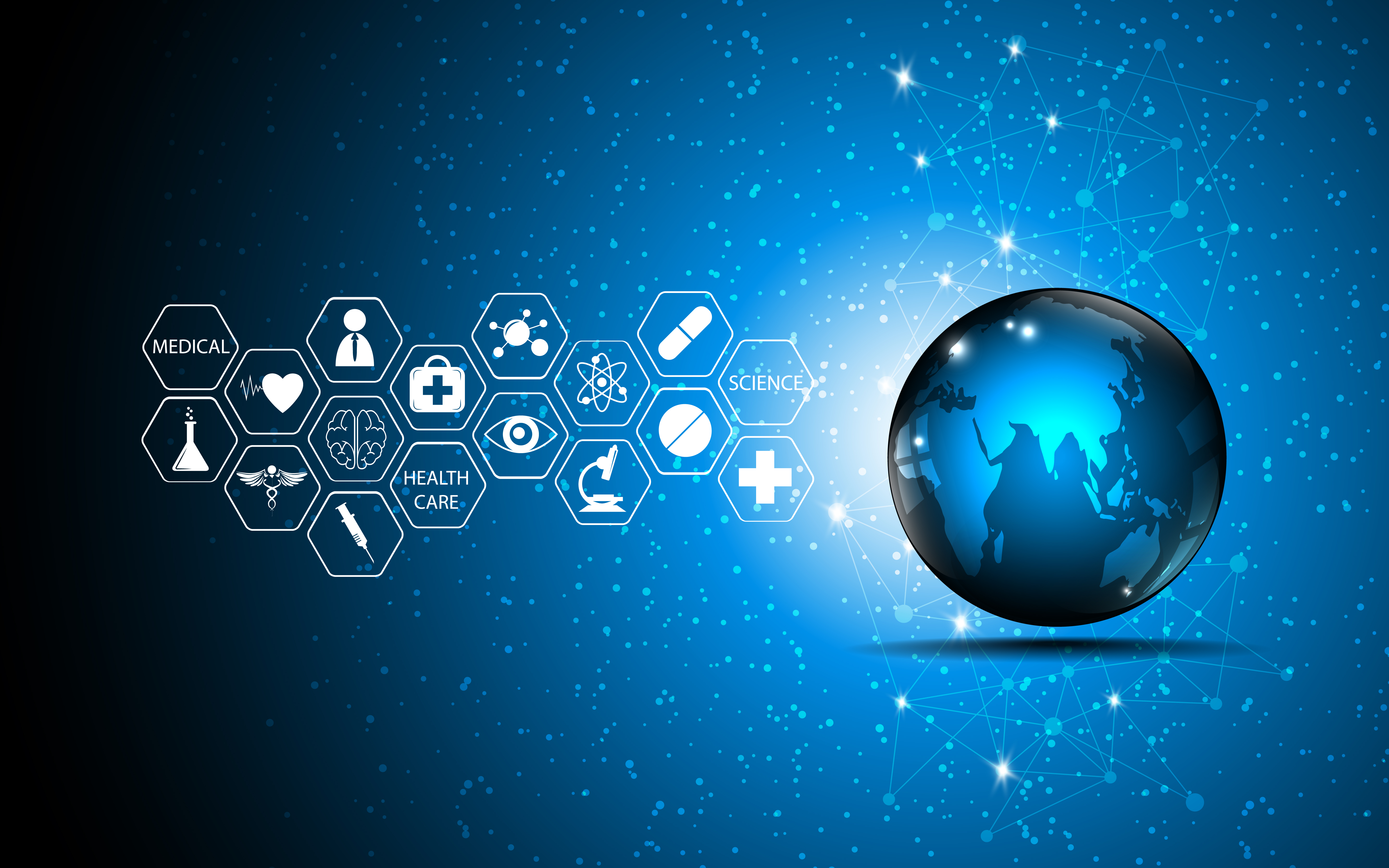 The U.S. government may be active in promoting global health efforts, but when it comes to where it puts its money, the majority of receiving organizations are U.S.-based.
That's according to a brief from the Kaiser Family Foundation, which conducted an analysis of the implementing organizations that received U.S. global health funding from the U.S. Agency for International Development in fiscal year 2015.
Findings include the fact that six main types of organizations received funding: nongovernmental organizations, multilateral/international organizations, private-sector organizations, educational institutions, foreign governments, and U.S. government agencies and departments.
All told, 773 organizations received $6.65 billion to implement global health programs in 90 countries. The money was spread among the nine major areas of the U.S. global health portfolio, including HIV, tuberculosis, and family planning/reproductive health.
Most of those implementing organizations were NGOs (46 percent), followed by private-sector organizations (41 percent). And the bulk of funding — 41 percent — went to NGOs. Private-sector organizations received less than a quarter — just 24 percent — of funding. And while multilateral/international organizations made up only 2 percent of implementing organizations, they received more than a quarter of funding (28 percent). Foreign governments received a very small share of funding directly (1percent), as did U.S. government agencies.
And while most implementing organizations were based outside the U.S. (55 percent), when it came to parceling out the money, U.S.-based organizations received the lion's share, at 62 percent. Non-U.S.-based organizations, including local NGOs, received only 9 percent of funding.
In addition, the majority of funding (56 percent) was provided to just 10 organizations, seven of which were U.S.-based; none were local NGOs.
The greatest proportion of funding was provided to organizations working on HIV, at 54 percent. That was followed by maternal and child health, which received 13 percent; malaria, which got 10 percent; and family planning/reproductive health, which also received 10 percent.