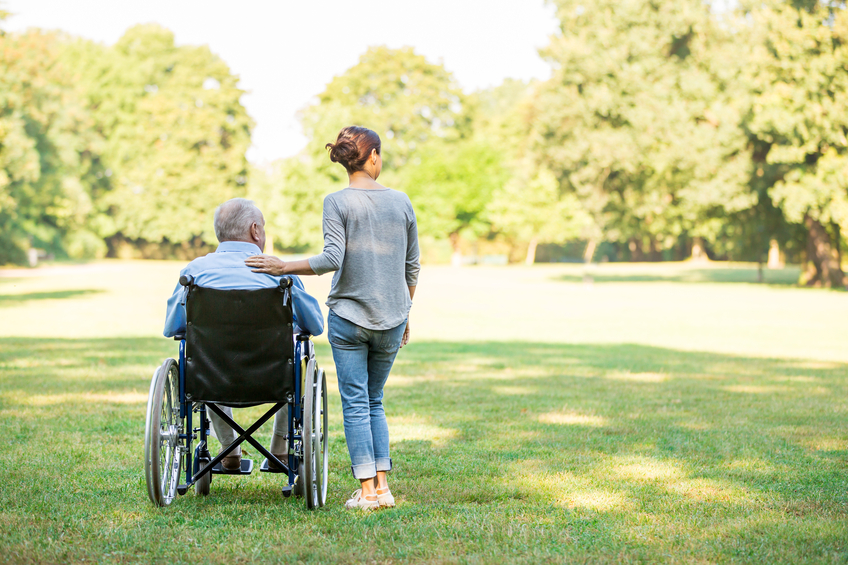 The cost to a caregiver of providing for a loved one's needs is high — and not just in money.
That's according to Caring.com's "Caregiver Journey for 2016″ survey, which found the dollar cost is substantial to a caregiver: 42 percent of family caregivers say they spend $5,000 or more each year on caregiving-related expenses.
While that figure is down a little from 2015, when 48 percent of respondents cited the $5,000-plus figure, caregivers of loved ones suffering from Alzheimer's or dementia were more likely than those whose loved ones haven't been diagnosed with either disease to spend $20,000 or more on caregiving-related expenses, at 18 percent compared with 11 percent.
Food, clothing and transportation topped the list of caregiving-related costs most paid for by caregivers, with 60 percent saying they paid for these.
And 44 percent say they paid for medications and other medical expenses — while other costs coming out of caregiver pockets included travel to provide that care, in-home care, legal services, and adult daycare. Just 15 percent of respondents say neither they nor their families footed any part of caregiving bills.
But when it comes to caregivers' jobs, those providing help for Alzheimer's or dementia patients are hit hardest, with 78 percent saying providing care has had a negative impact on their jobs. But 72 percent of employed family caregivers overall say that doing so had harmed their employment.
Caregivers are not likely to see their careers escape caregiving responsibilities unscathed; 92 percent of employed caregivers say they've experienced caregiving-related effects related to their work situation. And 66 percent cite caregiving-related disruptions on the job, including phone calls, emails or emotional distractions, while 60 percent say they've had to change their work schedule to accommodate caregiving.
They lose a substantial amount of work time, too; 55 percent say they'd missed one or more weeks of work because caregiving, while 15 percent say they may need to leave their job because of their caregiving duties.
In fact, 79 percent of family caregivers who are either working full-time or part-time have missed work in the past 12 months; 31 percent have missed at least seven days.