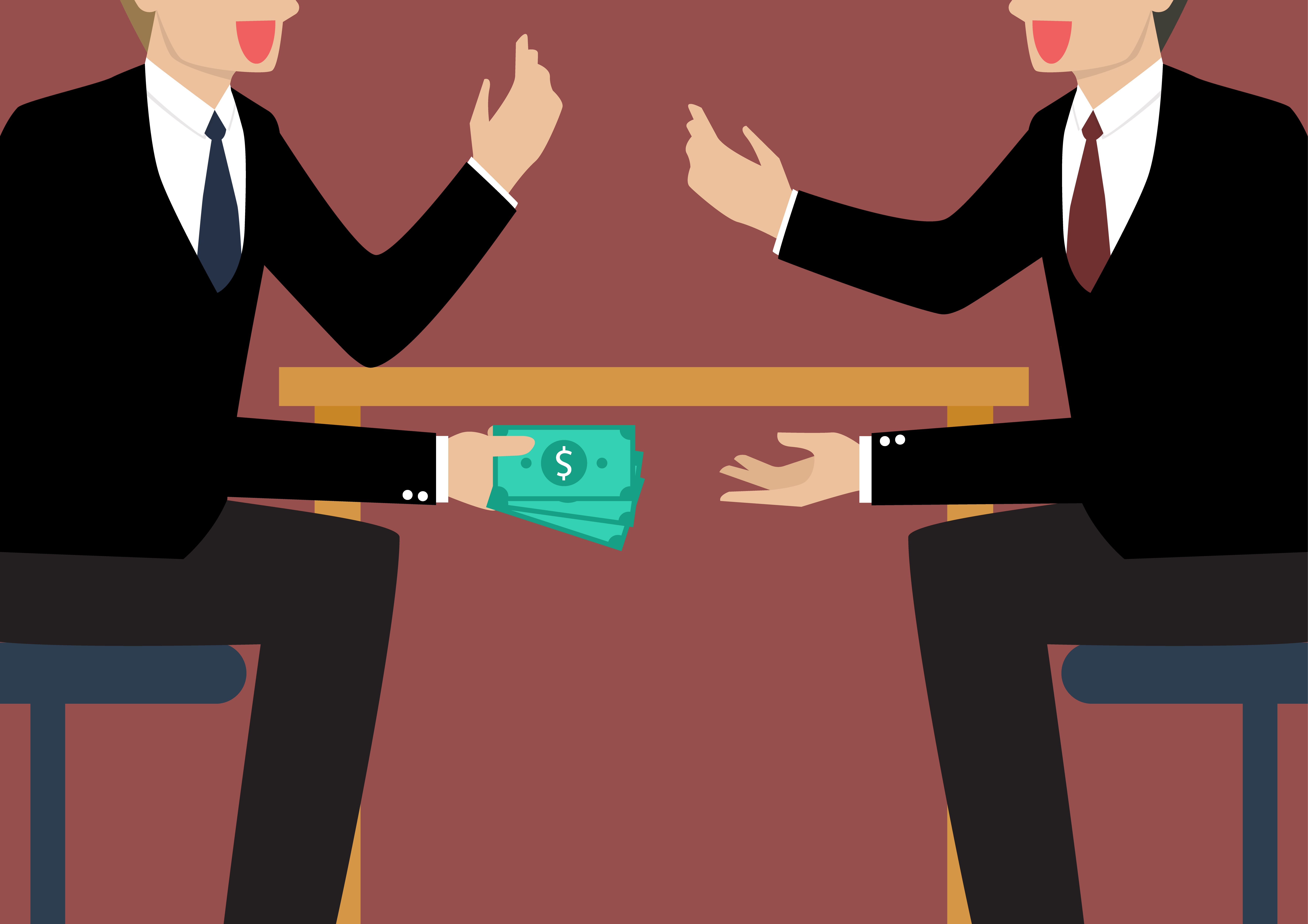 Many employees have no idea how their boss sets their salary.
At least that's what employers think.
A survey of 5,000 human resource professionals conducted by WorldatWork, an HR trade group, found that most believed that their company's employees were largely in the dark about how their wages are determined.
Today, 11 percent of respondents believe that "virtually no employees" understand the company's pay policy, up from 7 percent who said the same thing in 2014.
However, the percentage saying that "most" employees do not understand it has increased during the same time, from 38 percent to 48 percent.
Twenty-seven percent guess that about half of their workers understand — roughly the same percentage as two years ago (26 percent).
Finally, while 27 percent of HR professionals two years ago said they believed most employees understood how the company set their pay, only 19 percent feel that way today. However, the percentage who say that "virtually all" employees get it has tripled — from 1 percent to 3 percent, for what that's worth.
What is not clear is whether employers are happy about the current situation. If the policies that they report putting in place on compensations are any indication, opinion is mixed on whether employers should educate workers on why their paycheck looks the way it does.
At the same time, a larger percentage of employers report sharing very little information with workers about how compensation is determined. Forty-six percent say they share "minimal pay-related information" with the workforce, up from 36 percent in 2014. And in both 2014 and 2016 only 4 percent reporting sharing the pay information of all employees.
Support for greater pay transparency in the workplace has long been heralded by worker advocates, such as labor unions, as a way to make compensation fairer. Bosses have to justify paying some workers more than others, and therefore are less likely to favor employees based on factors that are not supposed to be considered, including gender or family connections.
"With pay transparency in the news, it is surprising to see the large percentage of companies whose employees are either not familiar with their organization's compensation policy or have minimal understanding of it," Kerry Chou, a senior practice leader at WorldatWork, told the Society for Human Resource Management.