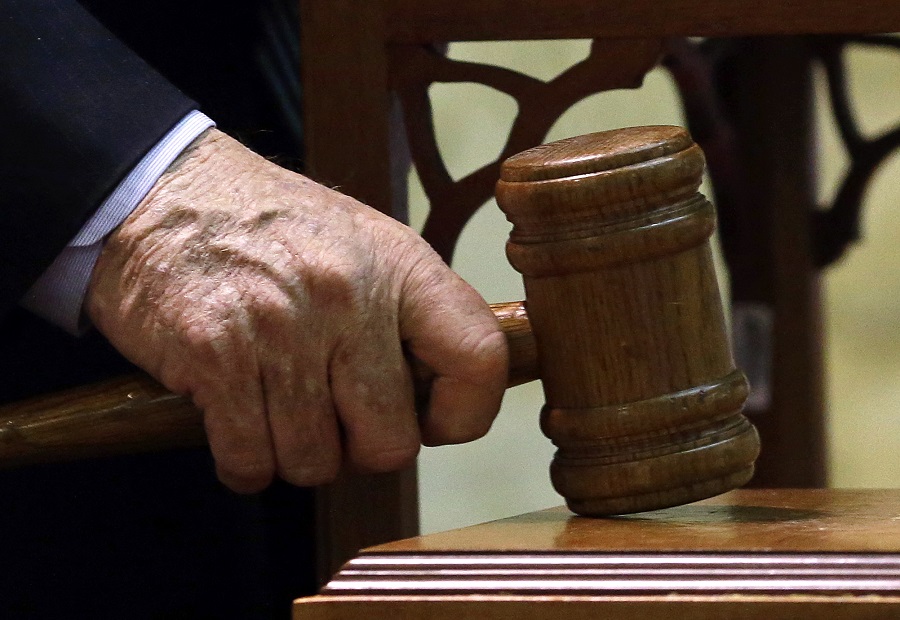 Lawyers defending Aetna Inc.'s proposed acquisition of Humana Inc. accused the U.S. Department of Justice on Tuesday of "serious delay and misconduct" as the two health insurance companies demand access to regulatory information to defend their $37 billion deal.
In a request for sanctions filed in Washington federal district court, the companies' lawyers alleged the government withheld about 1 million documents. And they argued the government's alleged obstruction has "gravely undermined" the ability of the insurers to mount a defense against claims from antitrust enforcers that the acquisition would drive up the price of insurance.
Related: AMA says health care mergers should be blocked
"The government's extended pattern of dilatory conduct, misrepresentations, and violations of court orders plainly satisfies the requirements for imposition of sanctions," Aetna's lawyers at Jones Day wrote. Lawyers from Crowell & Moring and O'Melveny & Myers, the firms that represent Humana, were also on the filing.
Related: Aetna: ACA exchange exit not politically motivated
The new filings, docketed in the predawn hours Tuesday, shine a light on the extent of discord in the blockbuster antitrust case. In August, the government sparred with the two companies over scheduling, with the Justice Department arguing that the trial should begin in early 2017 after the year-end deadline that Aetna and Humana set to close the deal. U.S. District Judge John Bates of the District of Columbia set Dec. 5 as the start date and said he expects to issue a ruling in January.
Aetna and Humana want access to documents from the Centers for Medicare and Medicaid Services, or CMS. The companies argue a central issue in the case "is the proper definition of the product market that will be used to assess the government's claims."
Aetna and Humana asked Richard Levie, the retired judge who's overseeing discovery, to recommend as a sanction that Bates prevent the government from calling CMS employees to testify at trial. The two companies also asked Levie to suggest that Bates preclude the government from introducing certain CMS documents into evidence.
A Justice Department spokesman declined to comment. Kent Gardiner, a Crowell & Moring partner representing Humana, declined to comment. John Majoras, the Jones Day partner leading the defense for Aetna, did not respond to a request for comment.
In the 45-page motion, Aetna and Humana lawyers accused the Justice Department of waffling on critical decisions in the discovery process. The companies allege the Justice Department initially committed to calculating its 28-day document production deadline beginning Aug. 11, but later reversed course and insisted on a new round of negotiations.
Levie later ordered the government to produce documents by Sept. 26. But, according to Aetna and Humana, the government missed that deadline and withheld between 860,000 and 1.1 million documents based on "potential" privilege issues.
"Ultimately, this amounted to roughly half of the documents that responded to the search terms the government utilized," the Aetna and Humana lawyers wrote.