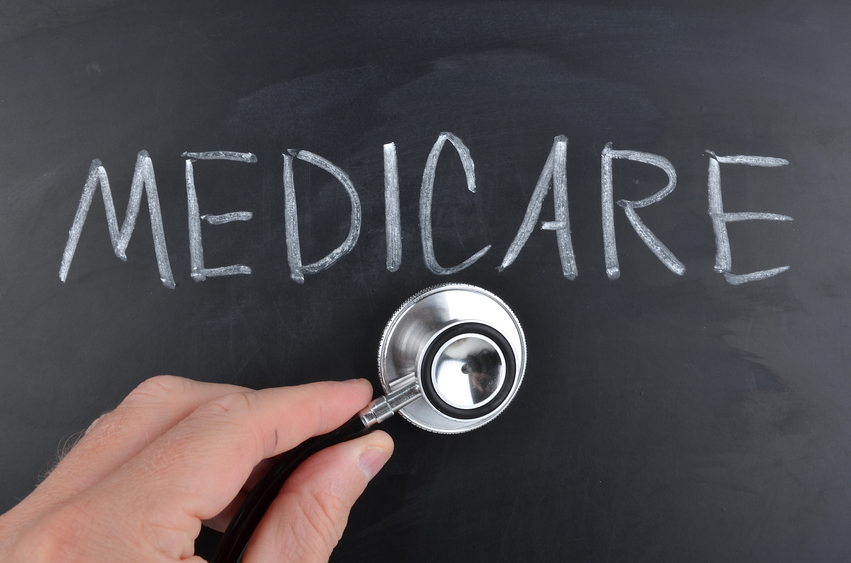 A majority of Republicans in the House of Representatives are calling on the Obama administration to halt Medicare pilot programs aimed at making the enormous federal health care program for the elderly more cost-effective.
A letter signed by 179 GOP lawmakers says the administration has overstepped its authority in authorizing a number of programs that hospitals throughout the country have been obligated to partake in.
Many of these initiatives, they claim, have been executed without Congressional approval. While they concede the Centers for Medicare and Medicaid Innovation has the authority, through the Affordable Care Act, to "test innovative models on a limited basis," they allege the administration is using the programs to "substantially alter both the delivery and reimbursement of care."
"Accordingly, we insist CMMI stop experimenting with Americans' health, and cease all current and future planned mandatory initiatives within the CMMI," says the letter.
The ACA created the Centers for Medicare and Medicaid Innovation as an agency devoted to try to move Medicare and Medicaid away from the prevailing fee-for-service model that experts have blamed for driving up health care costs. The new agency was charged with exploring 20 new models of care and payment, many of which it tested with medical providers that volunteered to participate in pilot programs.
Republicans say the administration crossed the line last year, however, when it announced that 800 hospitals selected by the Centers for Medicare and Medicaid Services (CMS) would be required to submit to a new form of reimbursement for knee and hip replacements for Medicare beneficiaries. Hospitals in the initiative will be reimbursed based on the entire episode of care, and will be penalized if many of their patients are readmitted to the hospital shortly after surgery.
The administration's overreach continued this year, say Republicans, when it announced it would test a new way of paying clinics for prescription drugs they administer to patients under Medicare Part B.
Finally, in July, CMS announced yet another bundled care experiment, in which providers will be paid for entire episodes of treatment related to serious cardiac conditions, including heart surgery.
All three of these tests, the letter claims, focus "solely on cost-savings," without regard for the negative consequences on seniors' health. They were also made without adequate input from stakeholders, notably the medical providers that have been forced into the new payment models, the letter complains.