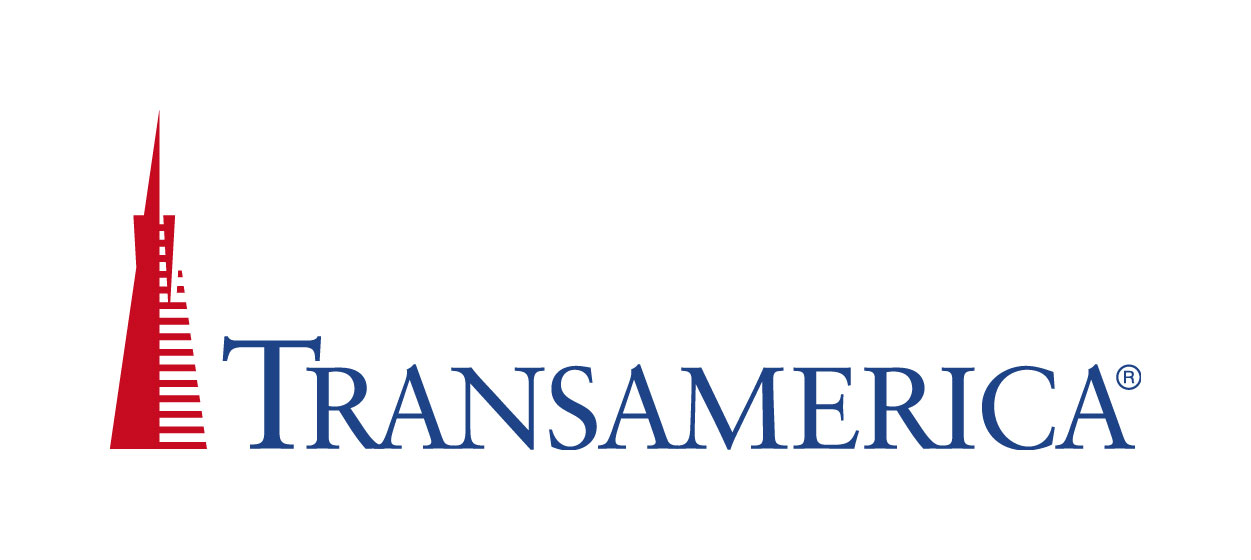 Sponsored Content by Transamerica
Simple is best when it comes to improving operational efficiency. Take a look at your core competencies, then devise a way to improve everything, from customer service to technical know-how. Embrace technology and streamline operations by reducing waste and outsourcing non-essential functions. After all, improving on the basics is the best way to run a leaner, meaner operation.
Here are five ways savvy brokers can improve operational efficiencies and boost profits.
1. Tweak customer service
Good customer service is the backbone of your business. It distinguishes you from direct sales and aggregators. But your customer service efforts must be efficient, too. Minimize the time it takes to resolve customer issues by making small improvements to your customer service workflow and policies. Head off long, drawn-out cases by anticipating potential problems in advance and creating solutions for each. In the end, you'll have more time for new business and to service your existing client base.
2. Be an expert
You can also distinguish yourself with top-notch technical or industry knowledge. It pays to be viewed as an expert, whether in risk management or the regulatory landscape. You'll open up many opportunities by becoming an authority. Position yourself well, with the right portfolio. The goal is to help your clients as quickly and effectively as possible — without degrading customer service.
3. Embrace automation
Technology is great, but it can be difficult to stay up-to-date when your day is spent answering phone calls, meeting clients and developing new prospects. Take a step back. Your business can become much more efficient when you invest in the right technology (e.g., digital document management systems), which quickly shows in the bottom line.
4. Cut the waste
The quickest way to cut waste and improve operational efficiency is by standardizing processes and services wherever possible. Develop custom, industry-specific approaches that will help you develop more business more quickly. Remove the paper trail, opting instead for technology that will streamline operations and business processes. Monitor your agents closely, and offer support to those who need it so they can perform better on the job.
5. Know when to outsource
Outsourcing non-essential business functions sometimes makes good sense. If you're facing a major investment in IT infrastructure that might cripple the business, for instance, you might hire an experienced IT vendor specializing in the insurance industry to set up a cloud solution. If you're integrating legacy systems with new hardware and software, your time would be better spent on clients and prospects than dealing with day-to-day IT rollout and implementations. In other words, spend less time away from your core competencies and instead, concentrate on what you do best.