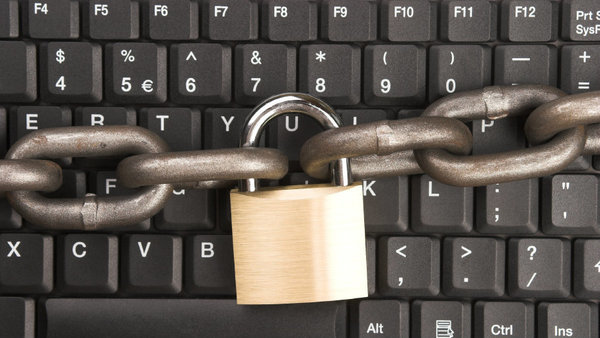 Call it cyberinsecurity: Companies know their data is at risk, but they're apparently still uncertain how great of a threat hackers pose to their data. And they aren't taking steps to contain the damage of a potential theft.
HRDive pulled together several data reports to offer a state-of-the-art view of cyberthreats and corporate responses. The big takeaway from the report is that companies in general haven't developed a process for addressing potential threats to their data, partly because the people at the top don't think it's a priority.
Yet the danger isn't theoretical. HRDive cites a Spiceworks study that says 8 of 10 companies in the survey group have had a breach.
The article further notes, according to data from IBM, the average breach costs the victim $4 million — not chump change by any measure.
Yet only 3 in 10 respondents to the Spiceworks study had someone with cybersecurity experience on their IT staff, and just 7 percent had a cyber-expert at the executive level. The most worrisome figure: 55 percent had nobody minding the cybersecurity of the organization, either on staff or via an outside vendor.
This lack of attention to hacking may be because the right people aren't taking it seriously. The IBM data cited by the article said only about half of CEOs ranked cybersecurity as a top priority, and just 20 percent of corporate marketing bosses felt it was important. Thus the cries for help from the 73 percent of IT/CIO manager are largely being ignored.
There's another component to the situation, HRDive notes.
Cybersecurity is such a new field that cyber experts are in extremely short supply. That may be about to change, however. Citing a U.S. News and World Report survey, HRDive says the high end of the salary range for cyber employees is $142,200.