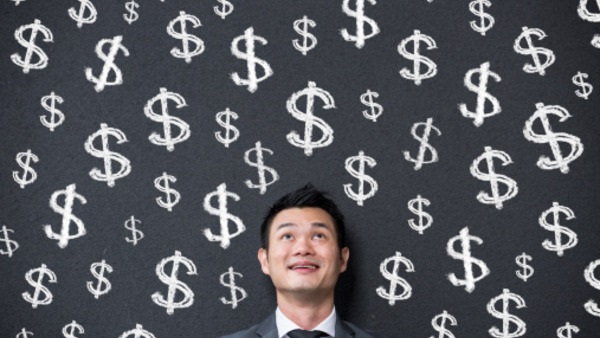 As states are increasingly looking at ways to reduce their Medicaid spending, a study says that a state-sponsored retirement plan could lead the way toward that goal.
The study from Segal Consulting, titled "State Retirement Savings Initiatives Do More than Enhance Retirement Security for Private Sector Workers," found that whether states give individuals access to a retirement plan "marketplace" or create a path toward retirement savings some other way, there is "a positive correlation between increased retirement savings sufficient to remove a percentage of currently vulnerable households off the poverty rolls by the time they retire, and a reduction in Medicaid spending."
In its analysis, Segal used data from Medicaid, savings rates and data by income level from the current census to estimate the impact of increased savings on Medicaid participation rates at retirement for the 50 states and District of Columbia.
Over a 10-year period after a retirement savings plan is introduced, the analysis found, 15 states would save more than $100 million each, with total projected savings if available in all states approaching $5 billion in the first 10 years.
Because it takes time to fully implement a successful retirement plan, the effect is gradual; however, the impact on the percentage of households that retire poor enough to be eligible for Medicaid is effective.
The analysis assumed that such a retirement program would begin with a 1 percent reduction in Medicaid spending for workers aged 64, thus retiring the following year, and "grading up" to 5 percent for workers aged 60 and retiring in 5 years. Over time, as workers' account balances grow, the potential for savings on state Medicaid spending increases exponentially.
Considerations in launching a retirement savings program that could affect Medicaid savings are whether participation in such a plan would be mandatory; whether employees can opt out; whether the annual contribution rate will increase over time; and how, and how often, individuals will be informed about the benefits of participation.
In California alone, the study said, the potential number of eligible workers is estimated at 6.8 million.