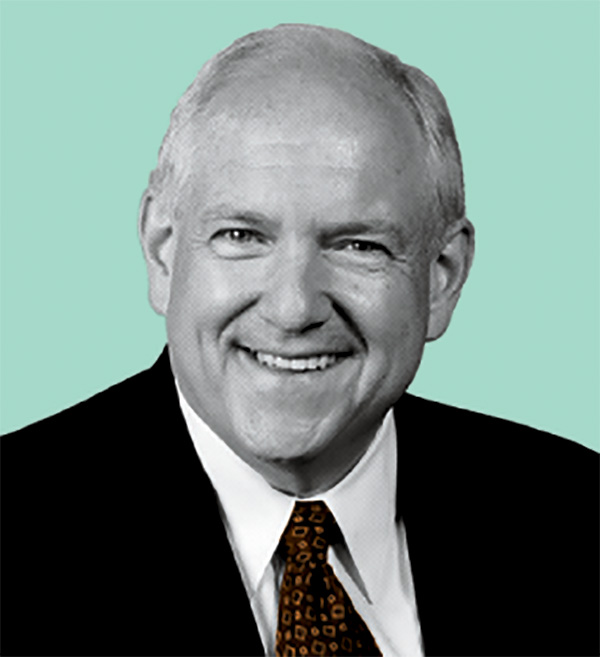 There's lots of positive press on voluntary benefits. Studies by LIMRA consistently show the voluntary benefits market growing, while other life and disability markets have been stagnant or shrinking.
Why is voluntary a hot market in a moribund field?
What customers value most in purchasing and owning a product is ease of process. Ease is the single most important factor fueling the growth of voluntary benefits. For the broker, it's easy to tell employers, "Let's add some benefits for your people that you don't have to finance."
For employers, voluntary helps meet the diverse needs of today's workers, while requiring only low-impact administration. For employees, voluntary benefits allow easy access to needed personal and family protection without having to shop around in a market that otherwise might overwhelm them. Voluntary benefits are easy to buy, featuring guarantee issue and ultra-simple forms. Voluntary benefits are easy to keep, as payroll deduction means no bill to forget and no checks to write.
Voluntary benefit programs make product selection easy for employees. Employee diversity is real, based on factors including culture, generation, family status, behavioral preferences and economic category. While voluntary programs allow the employer to offer a broad palette of benefits, they also narrow choices for employees.
Employees do not need to make detailed product comparisons, because the employer has made that selection for them, and without this guidance from employers, it would be all too easy for employees to put off considering important family security needs. With a voluntary benefit portfolio, employees are encouraged to focus on whether they need a given product, and how much to purchase.
A second element employees look for in employee benefits is communications. We're all familiar with the dreadful traditional benefits communications: the 100+ page benefits booklet. This includes exhaustive details about the employer's benefit plans, presented in a drab and imposing manner. Most employees simply chuck the book into the bottom drawer of their workspace. The trend to online data may save some trees, but for employees, paper-free information is just as bad. Boring online documents are even easier to ignore.
By contrast, voluntary benefit communications must be interesting and engaging, or too few employees will participate. In a typical enrollment campaign, voluntary benefit information is presented via multiple channels, including:
well-thought-out online text and graphics

enrollment presentations in person, webinar or call center

system-based videos and needs calculators

emails, text messages

print material, often personalized
In essence, while employer-provided benefits are described, voluntary benefits are communicated. And this communication brings value to the employer in that it provides stronger and more relevant communication about all the benefits the employer provides.
So in the end, what's special about voluntary benefits is their responsiveness to the needs of customers. Employers can easily offer benefits that will be meaningful to a broad spectrum of employees, and employees can easily make informed selections of benefits that meet their needs.