Who's feelin' the love? With Valentine's Day fast approaching, I am excited to share one of my "loves" with you. Incredible women in our industry getting it done and paying it forward! This installment is extra special to me because it includes Karen Roberts, a woman who has mentored me for a number of years. In addition to Karen, you are going to hear about Cheryl Hughes, who has over 30 years in our industry and Patricia Griffey who has been giving back to our industry by being involved in the National Association of Health Underwriters. Get ready to feel the love and inspiration that these three women bring to our industry!
Karen K. Roberts, The Emerald Financial Group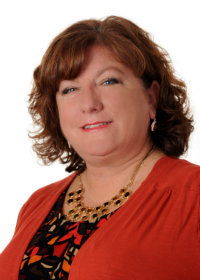 "Having advocated for years for more woman in the financial services industry, I chose to go out on my own to recruit a brand-new woman to our profession, mentor her and teach her how I work to help my clients become educated, empowered and to take control of their financial futures. Wendy joined me in January of 2016 and is on her way to a very successful career. I truly believe that we can all change our industry, one woman at a time!"
Cheryl J. Hughes, Lincoln Financial Advisors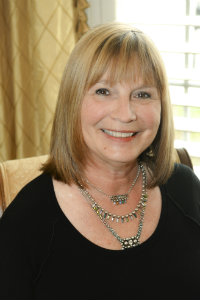 "Good news — I have been in the pension business for 30+ years, so I have a large client base. It has taken me two years, but I've finally completed the task of segmenting my business. In 2016, my A clients were touched 19 times by either newsletters, important articles about current events, phone calls, annual reviews, or Christmas cards. Since I have about 3,000 clients, this was quite the accomplishment! We are now starting to contact both my A and B clients on a regular basis. It's not a small task."
Patricia Griffey, The Healy Group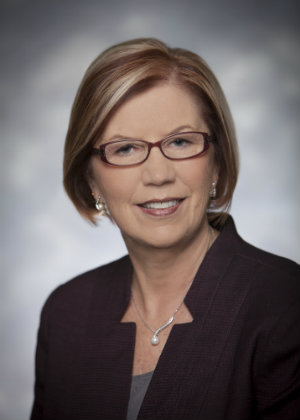 "My biggest business accomplishment in the last 12 months was being elected by my peers as the Treasurer of the Board of Trustees of National Association of Health Underwriters (NAHU). An industry leader named Charlie "Tremendous" Jones once said, "Ten years from today, you will be the same person you are right now, but for the books that you read and the people that you meet". It's my belief that continually educating ourselves in our field is vital to our success and that we are deeply influenced by the people we choose to associate with.
I've been very fortunate to have had great mentors throughout my career. From the golf course to the boardroom, the benefits world has historically been male dominated. In recent years, the ladies have been stepping out and stepping up to new positions in our field. This is a very exciting time for women in leadership and they bring with them a sense of determination, passion and optimism for our industry that is critical as the benefits world evolves in the years ahead. Welcome aboard ladies — I can't wait to see what you are going to accomplish!"
Don't you feel the love for our industry from these dynamic women? What a joy it is to hear all that they are doing to help change the face of our industry! As always, if you know of great women in the industry who are working hard to make this industry great, send an email introduction to me at scombs@combsandco.com. I'd love to connect!