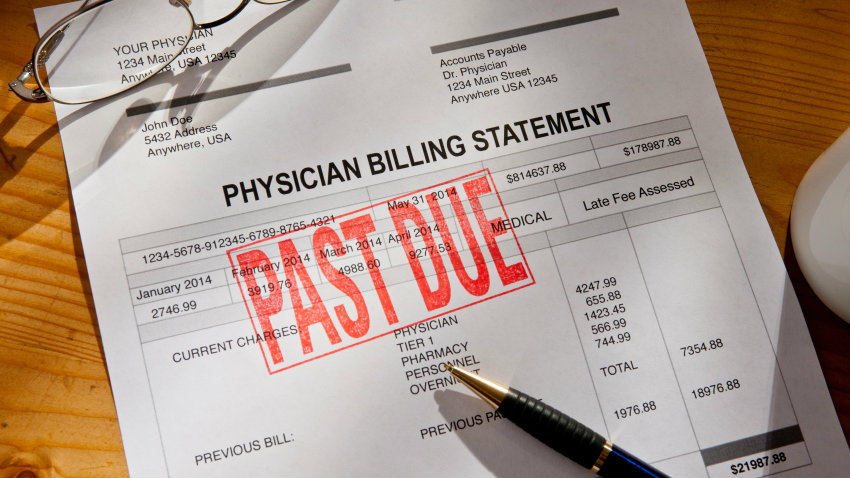 A survey examining the effect of manual payment systems on global clinical research has found that manual payment systems have a negative effect on research due to manual processes that divert focus from research and also take time away from patient care.
Related: Patients being pushed to pay up before hospital care
The study, from automated clinical trial payment solutions provider Greenphire and the Society for Clinical Research Sites, surveyed 760 sites around the world and focused on financial operations, processes and systems, in addition to key issues around patient reimbursement.
Among the survey's findings was that 44 percent of sites employ personnel involved in accounting who also have other duties that are related to the studies the sites conduct, rather than being exclusively committed to one or the other. And 74 percent of sites report that personnel spend more than 15 minutes per patient visit on accounting activities.
"Sites are looking to streamline the way payments are processed and received," Christine Pierre, president of SCRS, says in a statement, adding, "These survey findings demonstrate that sites, both in the U.S. and abroad, want to find new ways to cut down on administrative burdens and focus on research."
Related: Hospital bills crush both insured and uninsured, study says
Also, more than 75 percent of sites say that reimbursement timelines have an impact on their ability to pay stipends and reimbursements to patients.
Given these findings, it's not surprising that not only do 63 percent of sites prefer electronic payments but also 84 percent of sites prefer payment in 30 days or less.
"Our survey results show that sites around the world are eager to adopt new technologies which improve financial processes, reduce administrative burden and make more timely payments possible," Jim Murphy, chief executive officer of Greenphire, says in a statement. Murphy adds, "Eliminating manual burdens through technology can vastly improve the patient experience and simultaneously improve the financial health of the investigative site."
Related: Hospital medical supply waste adds to high health care costs