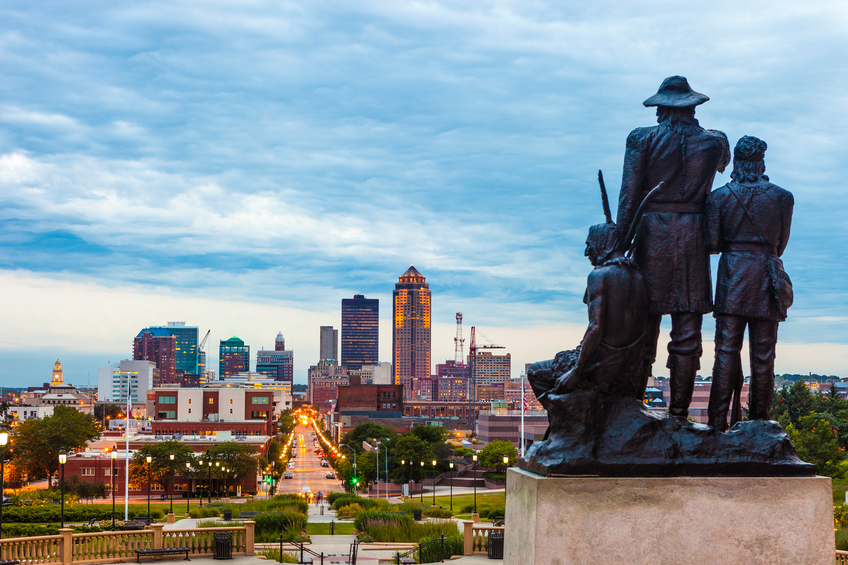 Medica, the only health insurer offering Obamacare coverage statewide in Iowa, said it may quit for 2018 if it doesn't get help from state or federal officials.
Related: Nearly a third of U.S. counties will have only one ACA carrier next year
"Without swift action by the state or Congress to provide stability to Iowa's individual insurance market, Medica will not be able to serve the citizens of Iowa in the manner and breadth that we do today," Greg Bury, a company spokesman, said by email. "We are examining the potential of limited offerings, but our ability to stay in the Iowa insurance market in any capacity is in question at this point."
Iowa's Affordable Care Act market has rapidly deteriorated, with two of its four insurers, Wellmark Inc. and Aetna Inc., already saying they won't return next year. Neither offer coverage in the entire state, and the third, Gundersen Health Plan Inc., is present in just five of Iowa's 99 counties.
Related: Insurers brace for ACA marketplace collapse
Medica Holding Co., a non-profit company based in Minnesota, can't take on the risk of insuring Iowa's entire individual market by itself, Bury said. Iowa's insurance regulator said there's little that state officials can do to help, and that Congress needs to act instead.
"Without changes, we're very concerned about Medica's willingness to stay and we understand their concerns," Chance McElhaney, a spokesman for the Iowa Insurance Division, said by email. "This is a problem caused by the ACA and needs to be fixed by Congress."
Related: 6 health items that could die with the ACA
The Des Moines Register reported on Medica's statement earlier Wednesday.