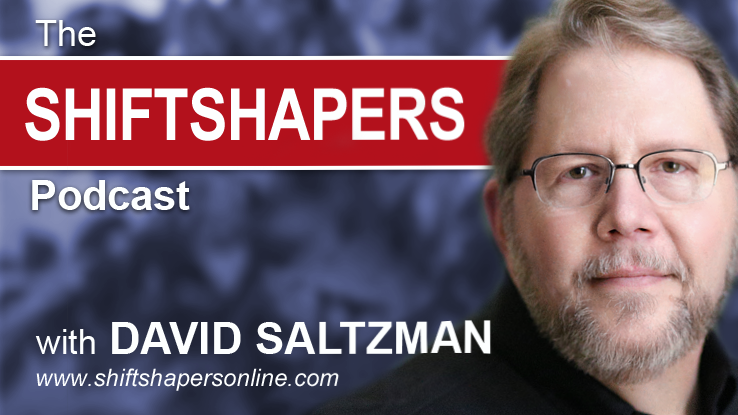 Benefits advisors have a huge opportunity with individual disability. Recent estimates are that the market in the blue, gray and white collar segments is only 30 percent penetrated. If your clients and prospects can't afford to retire today, you need to be discussing how they can insure their paychecks.
Patrick Irving, Managing Director of Covala Group, joins us to share his Disability Income (DI) expertise with The ShiftShapers audience. Many large corporations offer life insurance benefits, but fewer are offering DI benefits. Fewer still are offering high-quality, portable, individual DI contacts with those outstanding multi-life discounts.
There are many opportunities for augmenting your existing practice with DI sales. After covering some basic terminology, Patrick dives into the tax implications of DI benefits. Patrick also discusses the merits of group versus individual coverage for disabilities.
Whether you want to build a practice around disability income or are looking to augment other revenue streams, you will learn something from this conversation. Advisors will better serve their clients by studying up on DI coverage.
SPONSOR: Captivated Health (www.captivatedhealth.com)