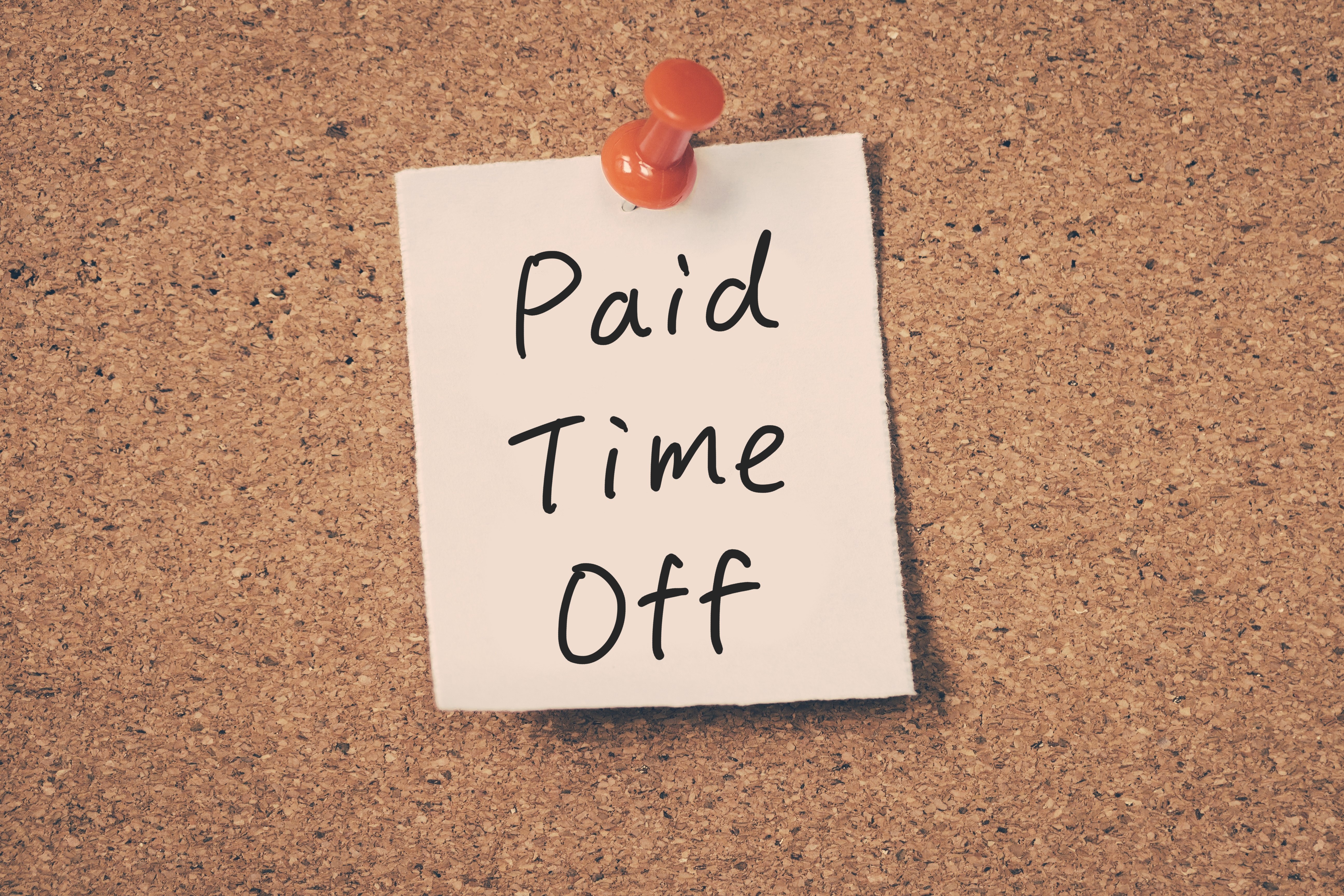 Although paid time off (PTO) is one of the benefits most likely to be offered by companies — three-quarters of all American workers enjoy some amount of PTO — it doesn't seem to get the same level of attention that other benefits receive. It's understandable that so much time and energy is devoted to health care-related benefits, given their cost and importance, not to mention the political winds that are swirling. It's also understandable that there's growing interest in benefits like student loan debt reimbursement, and more unique benefits like pet insurance.
But much of the news surrounding PTO these days generally has to do either with companies offering unlimited PTO, or with the fact that the United States lags behind other industrial nations when it comes to this key benefit. How can brokers encourage employers to help their staff achieve a better work-life balance?
In this corner: unlimited PTO
One misconception about unlimited PTO is that it is most common in the startup community. In fact, while many of the companies that offer this benefit are technology companies, they're not all small startups. Software maker VM Ware has thousands of employees. Virgin Atlantic is another large company that offers unlimited PTO. Interestingly, while this benefit has a high "cool factor" attached to it, unlimited PTO gets a bad rap because many employees don't take enough advantage of it, and do not enjoy the benefits of time away from work. In any case, unlimited PTO has not been that widely adopted. The Society for Human Resources has found that such policies are in place at only 1 percent to 2 percent of American companies.
On the other hand: No vacation nation
At the other end of the spectrum, we often see information on how low the U.S. stands with respect to other countries when it comes to taking time off. Several years ago, the Center for Economic and Policy Research, a D.C.-based think tank, looked at how the world's most developed and wealthiest economies handle paid vacations and holidays. In addition to the U.S., the Center looked at 16 European nations, Australia, Canada, Japan, and New Zealand, and found the U.S. was the only country with no legal requirement for employers to offer paid time off. As a result, roughly one-quarter of Americans get no vacation.
How brokers can help
Most businesses, of course, fall somewhere on the continuum between zero PTO and unlimited. The role of the broker has changed from simply providing product offerings for employee benefits to assisting employers with their HR objectives — which includes avoiding employee burnout. If brokers have not looked at their clients' PTO policies in a while, it may be worth doing a review to see if they could stand some tweaking or a complete overhaul. Here's how brokers can help ensure their clients have a PTO policy that's up-to-date and right for their business.
Find out whether a client's employees are taking advantage of their current allotment of vacation days. As a gauge to determine whether or not a policy is working, check to see how many PTO days a client's employees are taking. After all, using up all their allotment may mean that employees want and need more time off. And not using them up may indicate the client is understaffed, or that employees are stretching themselves too thin.
Know what the end-user wants. Employee surveys can be tricky, as they can set an expectation that the results will immediately be acted on, or that every individual's personal desires will be taken care of. But it is very useful to occasionally take the pulse of your workforce to see how content they are with current policies and to determine what they would like when it comes to benefits. They may not say they want less time off, but there could be some interesting trade-offs employees might be prepared to make. For instance, they might prefer a policy that combined vacation days into a general-purpose bucket alongside sick days, even if it means having no official sick days. Maybe having the day after Thanksgiving off is more important than another holiday the company observes. An additional floating holiday may trump all. Friday afternoons off in the summer may cost little if half of employees are regularly out the door by 2 p.m., and may pay real dividends in terms of employee loyalty and productivity.
Assess how a PTO policy stacks up against the competition. One of the best ways to determine whether a PTO policy is a good one is to compare and contrast it to what is being offered by competitors. Ask new employees what their old benefits package included. During exit interviews, ask about whether PTO at their new company played a role in their decision to leave. Compare notes with colleagues at other companies. National surveys are nice to have on hand, but understanding exactly what's going on in the sector where clients are competing for talent is crucial.