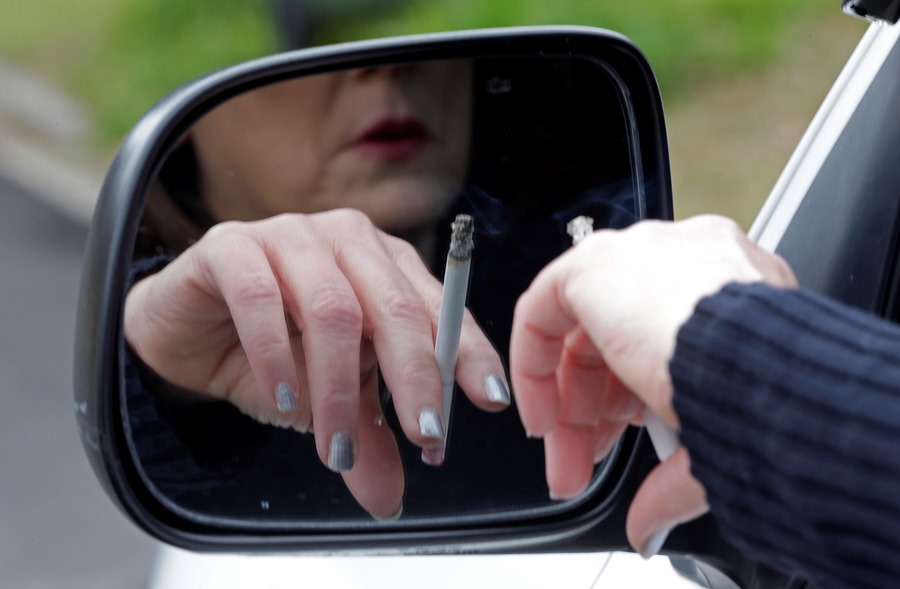 Even though most people are looking forward to an active retirement—whether that encompasses travel, time spent with family or on hobbies or actually a retirement that includes another job—a report on the global retirement situation says they're just not doing enough to make that happen.
The Transamerica Center for Retirement Studies' report "Successful Retirement: Healthy Aging and Financial Security," issued in collaboration with Aegon Center for Longevity and Retirement and Instituto de Longevidade Mongeral Aegon, says that the growing need for people to self-fund more of their medical care in retirement and their lack of savings even for the basic needs in retirement can threaten any plans they may have.
Research already indicates that between rising health care costs and the toxic political situation surrounding the question of who should be helped with those expenses and who gets cut adrift to manage on their own, a retired couple is now expected to need a quarter-million dollars or more just for medical expenses.
Related: 5 best and worst states for your future retirement
Since most people have a very small fraction of that amount saved, it doesn't bode well for retirement security.
And according to the survey, people are neither taking good enough care of their health prior to retirement nor saving enough money to pay their way.
Not only does that have to change, the report says, but the situation "requires policymakers, employers, industry and companies … to work together to help remove obstacles and implement solutions."
"Historically, retirement planning has almost exclusively focused on the finances without adequate consideration of health," Catherine Collinson, president of Transamerica Center for Retirement Studies and executive director of Aegon Center for Longevity and Retirement, is quoted saying.
Collinson adds, "A successful retirement, one in which we can fully realize our dreams, requires that we maintain good health and become financially secure. Unfortunately, many people are failing to prepare in ways that can increase their likelihood of success."
Globally, the report finds that the top three retirement goals are traveling (62 percent), spending time with friends and family (57 percent) and taking up new hobbies (48 percent), while 26 percent of respondents globally and 37 percent within the U.S. also intend to hold some kind of paying job.
And while 82 percent of workers and retirees globally worry about their health in old age—89 percent in the U.S.—the report says there's a "major disconnect" between how healthy they think they are and their actual health behaviors.
Although 32 percent of U.S. workers plan to work till 70 or never retire, that fails to recognize that 61 percent of retiree respondents in the U.S. say they retired sooner than they had planned; 31 percent said they did so because of their own ill health.
In addition, the study finds that workers in poor health are more likely to plan to work to age 70 or older, or never retire (23 percent), compared to those in excellent health (17 percent).
Among the behaviors the study says they should be pursuing to stay healthier longer, only the following percentages of U.S. workers say they actually do so:
eating healthily (58 percent)

exercising regularly (56 percent)

avoiding harmful behaviors (55 percent)

thinking about long-term health when making lifestyle choices (48 percent)

practicing mindfulness, such as meditation and relaxation exercises (24 percent)
Then there's the financial angle.
While 91 percent of U.S. respondents feel either very or somewhat personally responsible for making sure they have sufficient income in retirement, and 57 percent say they are "habitual savers" who make sure they're always saving for retirement, just 34 percent feel they're "on track" to achieve retirement needs.
But health, both before and after retirement, appears to factor heavily into how well workers succeed in retirement preparation and in achieving retirement security.
The report finds that workers in excellent health (78 percent) are more likely to say they are very or somewhat aware of the need to plan financially for retirement, compared with workers in poor health (63 percent).
They are also seven times more likely to say they are extremely or very confident of achieving a comfortable retirement (49 percent compared with seven percent).
As a result, it appears that workers who are in excellent or good health are taking more positive steps toward, and have a more positive outlook about, their future retirement, compared with those who are only in fair or poor health