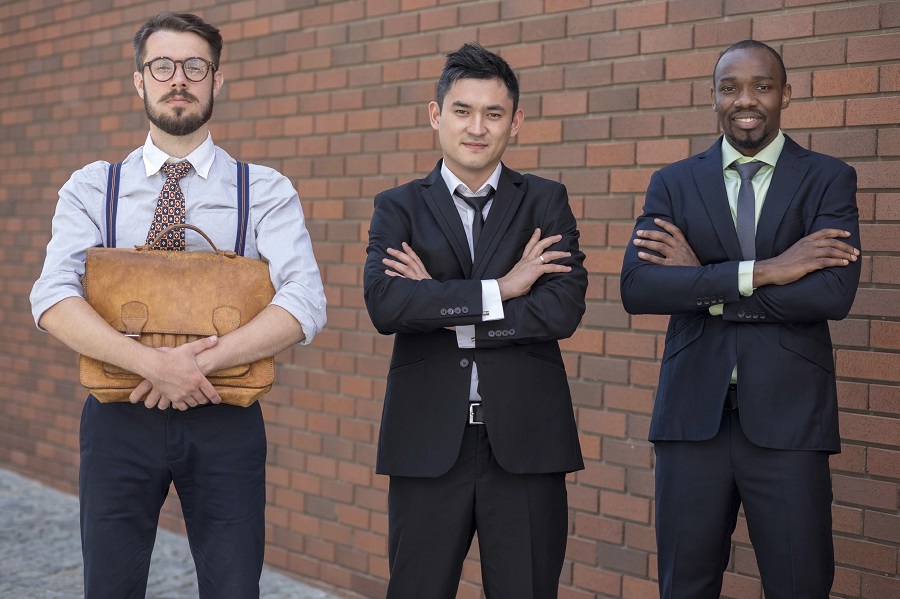 Autonomy ain't what it's cracked up to be—at least not when saving for retirement.
So seems to be the reasoning of employees saving for retirement in an employer-provided 401(k) plan.
In a CNBC report, Vanguard says that more than half of workers saving for retirement now are using some form of professional allocation advice.
But that's not all. Instead of picking and choosing individual investments for themselves, Vanguard adds that by 2021, close to 75 percent of those saving for retirement will be doing so using a target-date fund, balanced fund or managed account service. TDF assets hit $880 billion last year, with the average 0.71 percent expense ratio down from 0.99 percent five years ago.
While earlier the popular thing was being able to pick and choose for oneself, now people are increasingly willing to turn the process over to someone (or something—think robo-advisor) else to manage.
What's bad about that is that automated and precalculated portfolios aren't the perfect choice for such multitudes—but then, they were never intended to be. TDFs were originally brought in to keep investors from doing stupid things, like putting everything in cash, relying too heavily on large holdings of company stock or never rebalancing their portfolios to account for changes in risk tolerance.
But the good news is that not-perfect TDFs are better than employees who might be doing the financial equivalent of closing their eyes and sticking a pin in a map. Retirement savers using TDFs, the report says, "are less prone to overreact to market or economic news, or make ill-timed trades."
Morningstar's Investor Gap calculates the difference between the raw return a fund category earns and the asset-weighted returns investors earned, and investors' ill-timed trades, the report adds, produce returns below what they would have earned by sitting tight.
In the first decade since TDFs came of age, it continues,TDF investors have experienced a positive investor gap of 1.4 percentage points, according to Morningstar—while the typical investor gap is negative.
In addition, TDFs can be less expensive than other investments chosen by unknowledgeable employees—but, on the other hand, not as cheap as they can be. The report quotes Chicago-Kent College of Law professor and author William Birdthistle saying, "If the TDF in your plan is charging more than 25 basis points I would march in and complain."
And because lately a number of fee-related lawsuits have taken a toll on plans, having a "deterrent effect" on the tendency to use high-priced TDFs, Birdthistle adds, "It's a wonderful time to complain."