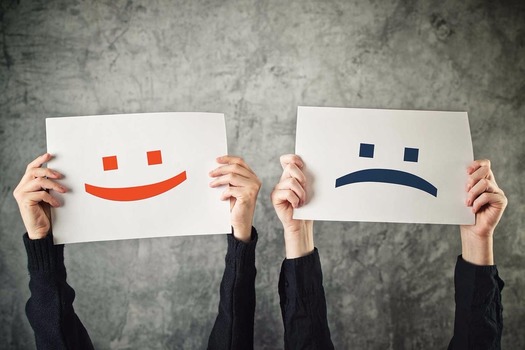 Carriers looking to make the small group health insurance market more efficient are taking a number of actions, including cutting brokers to eliminate commissions. But according to a new Accenture survey of small employers, that could be a mistake.
Related: 6 ways the insurance industry can improve the consumer experience
Small businesses with 2–50 employees, the study says, "are a growth engine for the American economy," but fewer of them are offering health insurance. In fact, the percentage of firms offering health benefits dropped from 59 percent in 2012 to 53 percent in 2016.
And while the number of employers looking for employee coverage is decreasing, medical loss ratios have been going up, "in light of the introduction of an 80 percent minimum threshold and the rising cost of care." Carriers are getting squeezed between the two — decreasing enrollment and rising medical costs — and as a result are trying to find another way to do business.
An obvious target is the broker; eliminate him and you eliminate his commission as well. And with so many other factors not subject to the influence of the insurer, he looks like a good target. With him gone, companies could sell direct to employers. They also think that can improve service.
However, the survey finds pushing out brokers could be penny wise and pound foolish. Everyone involved in the process "may benefit more from optimizing existing processes." In fact, the survey says in seeking to change small group sales models, insurers may be losing out in three ways.
Related: Small businesses need big benefits
The first is losing the ability to capitalize on the longstanding relationships the report says many small businesses have with "trusted advisors." More than half of employers operating for 10 or more years report having worked with the same broker for 6 years to 10 years, while one-third have had the same broker for more than 10 years.
In addition, 54 percent of respondents believe brokers add value by helping them avoid dealing directly with insurance companies, and 76 percent believe brokers help them get the best price.
Related: What small businesses want from the administration and what this means for brokers
Incidentally, the report finds employers have a better relationship with their brokers than they do their insurance carriers.
Then there's the little matter of brokers' "sales and service" offering, in which brokers actually offer more to employers than point-of-sale service. Half of respondents say they engage with broker services throughout the year.
In addition, employers use their broker to stay compliant (72 percent), help with billing (67 percent), and help with claims (61 percent). As a result, if carriers push brokers out of the picture, they'll have to step in themselves and provide a broad range of ancillary products and services to those employers.
And last but not least, there's the high cost of switching to a direct channel, The study points out "[t]he costs associated with overcoming relationship gaps, replacing services and providing adequate discount premiums outweigh the commissions currently paid to brokers." Also, 43 percent of employers are not aware their broker received a commission.
Instead of eliminating brokers, Accenture suggests insurers instead seek and analyze new data to help them better understand the broker's role and performance. They should also "adopt a strategy of digital enablement vs. digital replacement," so brokers can actually do more — even if it means investing in new technology.
Related: The 'ancillary disconnect' you should be talking to clients about
They should also use the broker channel to engage with employers and employees in new ways, which will deepen the relationship between insurer and employer.