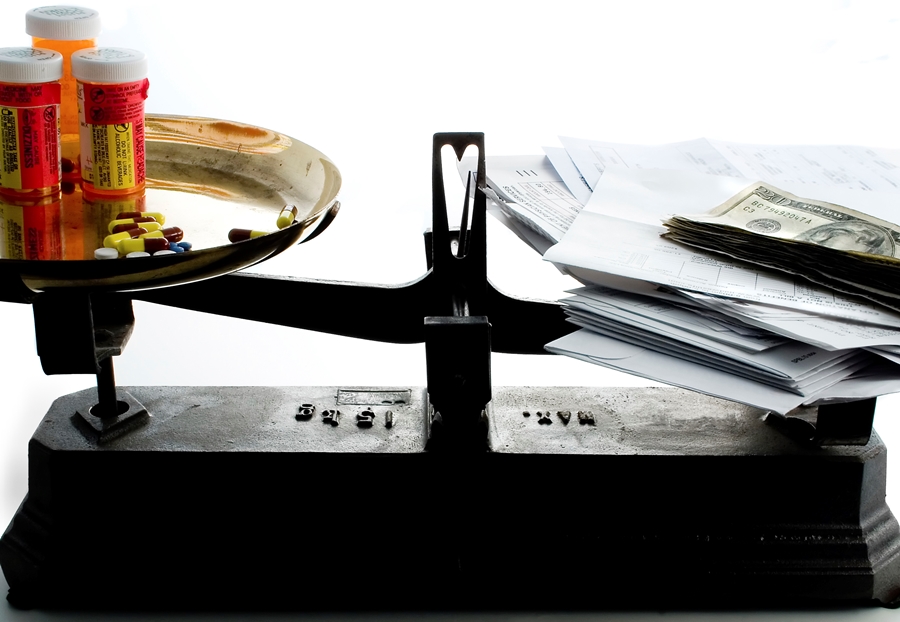 Some changes are coming to health care coverage even as Republicans struggle to replace the Affordable Care Act with their own view of health care coverage—but those changes could pay off for patients in lower costs and better health.
A New York Times report about value-based insurance design—a carrot approach, rather than a stick—says that while V-BID doesn't necessarily lower costs, it does result in patients being more diligent about taking medication and getting recommended screenings and care.
There's a V-BID provision in the Affordable Care Act that eliminates cost-sharing for more than 100 preventive services, such as vaccinations and cancer screenings, that's endorsed by four committees of medical experts, the report says.
The change is that insurers provide more generous coverage of high-value care, while cutting coverage of services that aren't as necessary to a patient's health.
Studies show that value-based "carrot" programs, which help patients with chronic illnesses stay out of the hospital by cutting cost-sharing on high-value medications, boost patient use of medication, at least a little.
But while patients may be paying less for their medications, the remaining cost has to be paid by someone—usually employers and health plans.
Still, cutting the cost of those high-value drugs can save money in other areas, as one study of heart attack patients indicated.
Those who got their medications at no cost were compared with those who had regular insurance that came with copays of $10 to $25. The former group increased use of the medications, and the extra expense to the insurer for drugs was offset by a decreased need for hospital procedures.
Large employers and state governments are getting in on the act by cutting cost-sharing for high-value care and medications used to treat chronic illnesses such as depression and heart disease.
And they're not the only ones, with the Centers for Medicare and Medicaid Services launching a five-year test of value-based design this year that allows Medicare Advantage plans in seven states to reduce cost-sharing and boost benefits for enrollees with specific chronic conditions.
And there's actually bipartisan legislation in both the House and Senate that would expand the program across the country—if it makes it through Congress.
The military, too, is evaluating its use, with a planned 2018 Department of Defense pilot V-BID program that will cut cost-sharing for high-value medications and services, in an attempt to improve the care and outcomes for American military personnel.