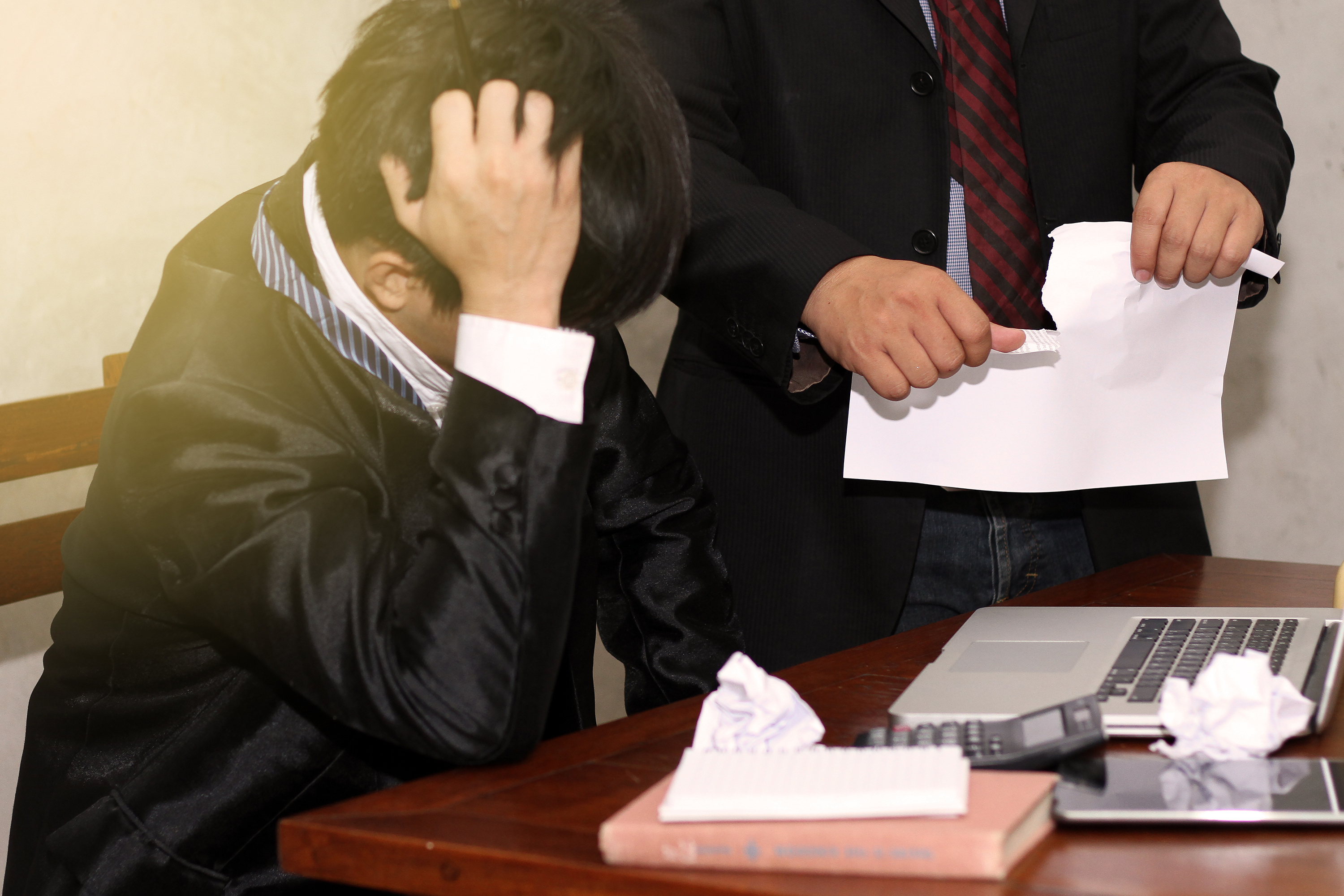 Job satisfaction comes from multiple factors: work tasks, level of responsibility, quality of benefits, schedule flexibility, co-workers, and maybe most importantly, your boss.
When a boss or supervisor negatively impacts day-to-day work flow, it can completely change the way employees view their jobs.
Comparably, a startup focusing on compensation and company culture data, decided to dig into how much of an effect a boss has on employees by surveying more than 20,000 people working in private technology companies of all sizes. The study found a gender divide, with almost 40 percent of women saying their boss contributed to a negative work culture, compared to a third of men.
Another interesting factor is the age of those who say their boss has a negative impact on the workplace. Employees at the beginning of their careers seem to have more tolerance for certain behaviors or don't view their bosses in the same way, because only 27 percent of those aged 18-25 said their boss has a negative impact on their work day. That's compared to those ages 56-60, where almost 40 percent said this was the case.
Related: Stagnation drives out employees
Among respondents who said their boss creates a negative environment, most say communication is the main thing they wish was different. Half of those who said their boss creates a negative workplace added that if a supervisor improved their communication, it would help the environment. Other aspects employees said their bosses could improve on included accountability, positivity and honesty.
One-third of respondents said they think they could do a better job than their current boss if they were in a management position. Employees in business development and legal departments were most likely to feel this way, with 53 percent and 45 percent, respectively, saying they would be a better boss.
Confidence in one's ability to do a better job than a boss increased with age. Younger employees were not as confident they would do a better job than their boss, but those ages 40-45 had the highest response rate to this question. Thirty five percent of them believed they would make a better boss in their office.
For those putting themselves in their boss' shoes, a third say the first thing they would do as a leader would be to improve the vision and strategy of the team. Other frequent answers included improving office culture and increasing employee pay.