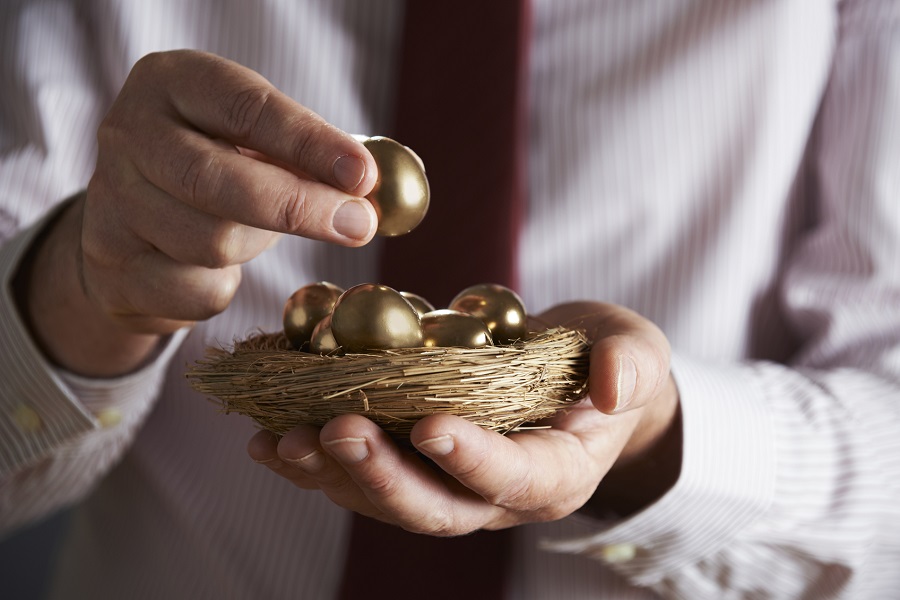 Participants in 401(k)s in their 20s during the mid-1990s chose different asset allocations than those in their 20s at the end of 2015, according to new research from the Employee Benefit Research Institute.
The study "401(k) Plan Asset Allocation, Account Balances, and Loan Activity in 2015," which looks at how 401(k) plan participants managed their asset allocations up to the end of 2015, allows a comparison with participants' choices back in the 1990s.
It indicates that younger plan participants in 2015 had lower allocations to company stock and higher allocations to balanced funds than their predecessors in the 1990s.
While 2015's participants allocated a similar share of aggregate assets to equities, the report says, they changed the mix. Today's young participants are less concentrated in equity funds and company stock, but more so in balanced funds, including target-date funds.
In the report, Sarah Holden, ICI's senior director of retirement and investor research, is quoted saying, "The data show that 401(k) plan investors in their 20s—whether the millennials of 2015 or the Generation Xers of 1996—have invested a large portion of their accounts in equities, but the composition of these equity investments has changed. One factor influencing this trend is that today's younger investors are relying more on the automatic rebalancing feature of target-date funds to keep their assets allocated in an age-appropriate way as they progress through their careers."
And while these younger participants' equity allocation has been high—77 percent for those in the 1990s, 80 percent for those in 2015—they're using different vehicles.
At year-end 2015, participants had 28 percent of aggregate assets in equity funds, while in in 1996 those younger participants put 55 percent into equity funds.
And also in 2015, just 5 percent is in company stock, while in 1996 it was 17 percent.
But 54 percent of assets in 2015 were in balanced funds, 47 percent of that in target-date funds.
In 1996, however, 20-somethings only had 8 percent in balanced funds (target-date funds weren't separately reported in the database, says the report, till 2006).
It adds, "These trends also are mirrored among all age groups in the database. Overall, allocations to company stock decreased from 19 percent in 1996 to 7 percent in 2015, allocations to equity funds decreased from 53 percent in 1996 to 43 percent in 2015, and balanced funds increased from 7 percent of assets in 1996 to 25 percent in 2015."