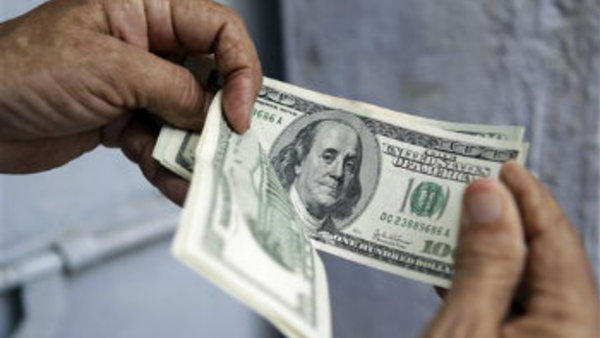 According to a new research paper, boosts in the minimum wage bring increases in automation as employers replace low-skilled workers with devices such as robotic arms and self-service checkouts.
That's according to a National Bureau of Economic Research paper by David Neumark of UC Irvine and Grace Lordan of the London School of Economics. According to the paper, low-skilled workers will be hit hardest by unemployment after automation claims their jobs; particularly at risk are young, old, black and female workers with a high school education or less.
The paper, "People Versus Machines: The Impact of Minimum Wages on Automatable Jobs," says that many of the workers whose jobs were automated became unemployed right after a minimum-wage increase went into effect. The research, according to the report, is based on 35 years of government census data, from 1980 to 2015.
In a 2016 CNBC interview, tech innovator and billionaire Elon Musk added his voice to that of other tech entrepreneurs when he said that a universal basic income may be the only solution to mass unemployment due to automation.
A Cornerstone Capital Group study found that automation could replace 7.5 million retail workers. And although some employment experts believe automation will also create new jobs, the likelihood is that any such new jobs will need higher-level skills, and any lower-skilled workers who want to keep working will need to be retrained.
Those in favor of increases to the minimum wage say that workers earning the federal minimum wage of $7.25 an hour deserve a living wage that will enable them to support themselves and their families, as well as to contribute to the economy as consumers. Opponents — business groups and Republican lawmakers — claim that such pay increases compel companies to automate and lay off workers rather than provide higher pay, and fight minimum wage increases in court.
HRDive points out that as disputes around ballot measures and legislation boosting the minimum wage are battled in court, "retailers and manufacturers that anticipate automating their workplaces might consider how many workers will be replaced and how many can be trained and retained for incoming jobs."