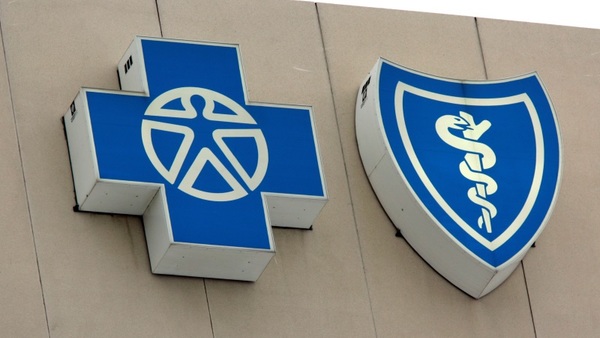 A wave of companies has sued Blue Cross Blue Shield of Michigan for allegedly charging unauthorized fees to their health plans.
An HRDive report says that the employers allege that BCBS is attempting to boost revenues without upsetting consumers by skimming employers. The list of plaintiffs, the report adds, includes colleges, hospitals and companies in the auto and plastic industries.
HRDive cites a Legal Reader report pointing out that Blue Cross's "alleged unsavory business practices" reach back as far as the 1980s, when the company imposed surcharges on customers who then left. As a result, Blue Cross was reported to have replaced the fees with hidden markups that were no longer visible to the customers — and what they couldn't see, they couldn't object to.
The 6th U.S. Circuit Court of Appeals characterized the company's actions as warranting an extension of the statute of limitations, thus allowing lawsuits occurring years after the fees were imposed to move forward. A 2014 appeals court decision said Blue Cross violated the Employee Retirement Income Security Act (ERISA) and forced it to pay $6 million as a settlement.
The report says that one employer, Williams Chevrolet, Inc., said it sent money to BCBSM to pay employees' health care claims, but the insurer also skimmed administrative fees to pay claims. Legal Reader says more lawsuits against BCBSM are likely.
HRDive points out that with health care costs continuing to rise so quickly, and employers likely facing a predicted 5 percent rise in medical and pharmacy benefits in 2018 for the fifth straight year, HR managers need to be able "to account for every health care expense their organizations incur." The article suggests that auditors periodically assess company health care plans for shortages and discrepancies. "Contracts should be clearly written and airtight to make breaching hard to do and easier to detect," it cautions, adding, "ERISA also requires fiduciaries to provide plan participants with a grievance and appeals process, and allow participants to sue if fiduciaries breach their responsibilities."