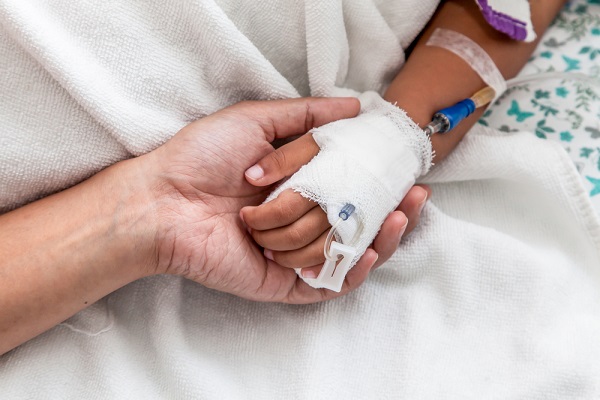 While the big story of the week is the GOP's failure to pass its Obamacare repeal bill, the Senate did have some success in other areas. On Tuesday, the Senate passed a bipartisan bill intended to improve Medicare and make it more efficient.
The Creating High-Quality Results and Outcomes Necessary to Improve Chronic (CHRONIC) Care Act amends how Medicare pays for various chronic conditions, in effect lowering the costs.
"This legislation will improve disease management, lower Medicare costs and streamline care coordination services — all without adding to the deficit," Senate Finance Committee Chairman Orrin Hatch (R-Utah) said in a statement.
Included in the bill:
Expanding an Obamacare program that provides in-home care to seniors

New tools for doctors to coordinate patient care

Expanded use of telehealth services

Allowing accountable care organizations (ACOs) to operate beneficiary incentive programs
In addition, the bill authorizes the Government Accountability Office to conduct a number of studies to improve efficiency. Among other things, the GAO will study prescription drug plans to promote medication adherence, and study the impact of weight-management drugs on patient health outcomes and spending.