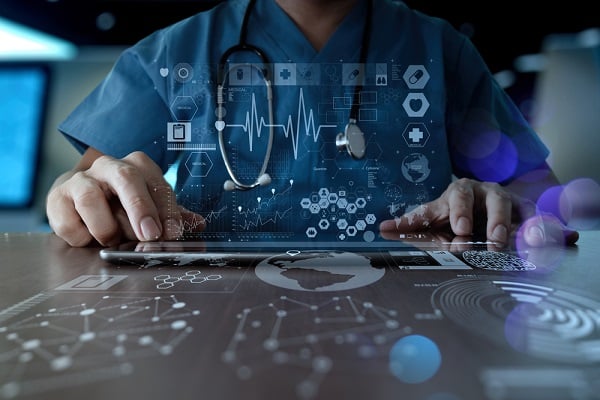 The CEO of Epic Systems, one of the leading providers of electronic health software, laid out the company's goals for the future during the company's annual users group meeting this week.
Judy Faulkner's vision for the future of the company — and health care records in general — includes improving the resources available to providers, expanding the data included in a patient's record, integrating more closely with benefits providers, and increasing the patient's involvement in care.
In 2018, the company plans to implement cognitive computing in the software portal used by providers to help identify trends and patterns that could signal drug-abuse risk or predict chronic conditions such as diabetes. It will also add integration with benefit provider Surescripts to give physicians greater transparency into the patient's expected medical costs.
"By putting control in the hands of the patients to decide where their data goes, by creating a helpful user interface for the clinician to see the C-CDA [consolidated-clinical document architecture] health information of the patient, and by sending the clinician's note back to the Epic health system in an easy way for the clinician using Epic to find and review, we have improved continuity of care for the patient," Faulkner told Healthcare Informatics via email.
As part of a shift toward a "comprehensive health record," the company is also looking to track data such as diet, sleep and social factors in its MyChart patient record system, which currently serves 68.2 million patients in health networks across the country. The company is exploring ways to make these records more easily available among providers and giving more control over the information to patients. More than 400 health care businesses using the Epic system have already agreed to the more open exchange of data.