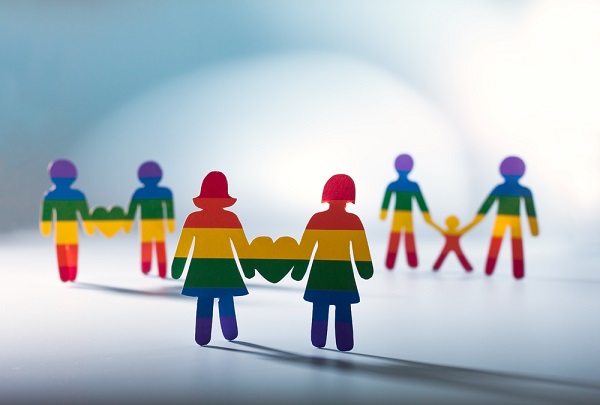 The state of Wisconsin has become the latest to change the rules on domestic partner benefits, with a new statute, Wis. Stat. § 66.0510, prohibiting all municipalities, counties and school districts from offering employee benefit plan coverage to domestic partners of employees as of January 1, 2018.
The National Law Review reports that in the debates surrounding the statute's passage, the legislature argued that the state's recent legalization of same-sex marriage eliminated the need for government employers to offer benefit plans that cover domestic partners.
Related: How much has same-sex marriage changed employee benefits?
An earlier report from the International Foundation of Employee Benefit Plans found that from 2014 to 2016, the percentage of employers providing benefits to same-sex partners in legally recognized civil unions fell from 51 percent to 31 percent. The report says that most states that previously registered civil unions stopped doing so after the U.S. Supreme Court's ruling on same-sex marriage, although not all couples with civil unions have married.
Under the old law in Wisconsin, domestic partners were offered the state group health insurance program; the state group life insurance program; duty disability benefits; and the deferred compensation program. Under the new law, as of January 1, 2018, municipalities, counties and school districts are only permitted to offer such employee benefit plans to their employees, and the spouses and dependent children of such employees.
The new law also, according to the report, "precludes survivors whose domestic partner died while employed by a municipality, county or school district from collecting survivor benefits, except that the law includes a carve out for all surviving domestic partners of protective occupation employees receiving duty disability benefits such that those domestic partners may continue to collect the duty disability benefits until they remarry as long as: (1) the domestic partner was in a domestic partnership with the deceased protective occupation employee as of the date the employee became disabled; and (2) the disability occurred before January 1, 2018."
The new law will not apply to employees subject to an existing collective bargaining agreement, or to another type of contract that contains language incompatible with the new law—until the current agreement or contract is modified, expires, terminates, or renews, whichever occurs first.